RECREATIONAL BOAT RENTALS ARE TAKING OVER THE BOATING INDUSTRY
Until recent years, having the option of everyday recreational boating at ones' disposal had in the past been viewed by most as luxury. Leisurely boating in and of itself can seem like a distant thought to many who don't live near a coast, a boat-centric city, or own a waterfront home. Of late, the powerboat industry has exhibited significant growth, and boat clubs and rentals have become a pragmatic alternative for everyday consumers. Being on the water is no longer synonymous exclusively with lavish lifestyles.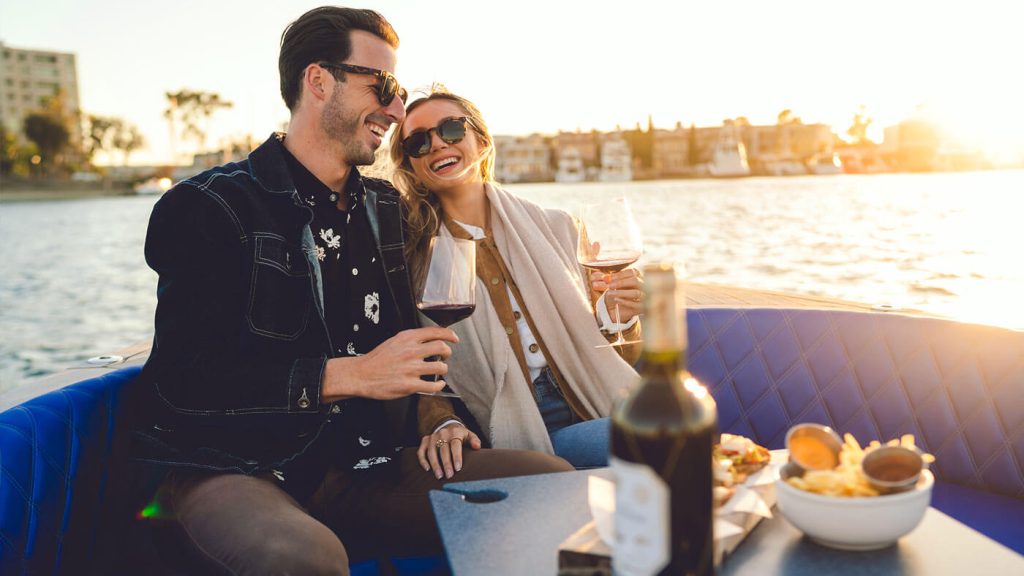 ELECTRIC BOAT RENTALS AND CLUBS: THE NEXT BOOM OF THE BOATING INDUSTRY
As many boaters know, ownership comes with many hurdles. The largest components in making the commitment and decision to purchase a boat must take into consideration marina fees, high fuel costs, and maintenance. The recent boom of boat sales coupled with the transition into the electric boating era has made securing slip space much more difficult, with many harbors' dock spaces still in the process of adhering to new demands and legislative mandates.
The boating industry has taken notice of consumer hesitation, in concurrence with the rapidly increasing growth of recreational boating, the booming post-Covid tourism industry, and family "staycations". Herein lies the expansion of recreational boat rental operations and peer-to-peer boat rentals.
The boating industry has taken notice of consumer hesitation, in concurrence with the exponential growth of recreational boating, the booming post-Covid tourism industry, and the rapid increase of family "staycations". Herein lies the expansion of recreational boat rental operations and peer-to-peer boat rentals.
Boat clubs around the world are providing an easy and convenient way to 'own' a boat, without any of the hassles of ownership, at a far lesser cost: boat rentals.
This means hourly, weekly, and monthly rentals with no dock fees, no insurance, no cleaning, no maintenance, and for many clubs, a varied fleet of pontoons, catamarans, center consoles, and more.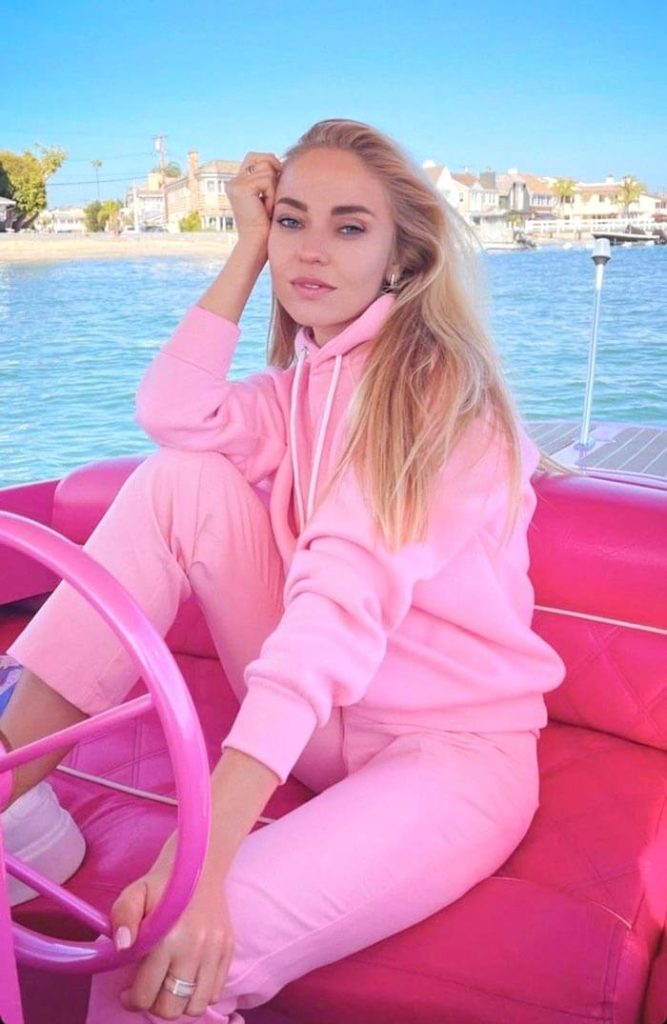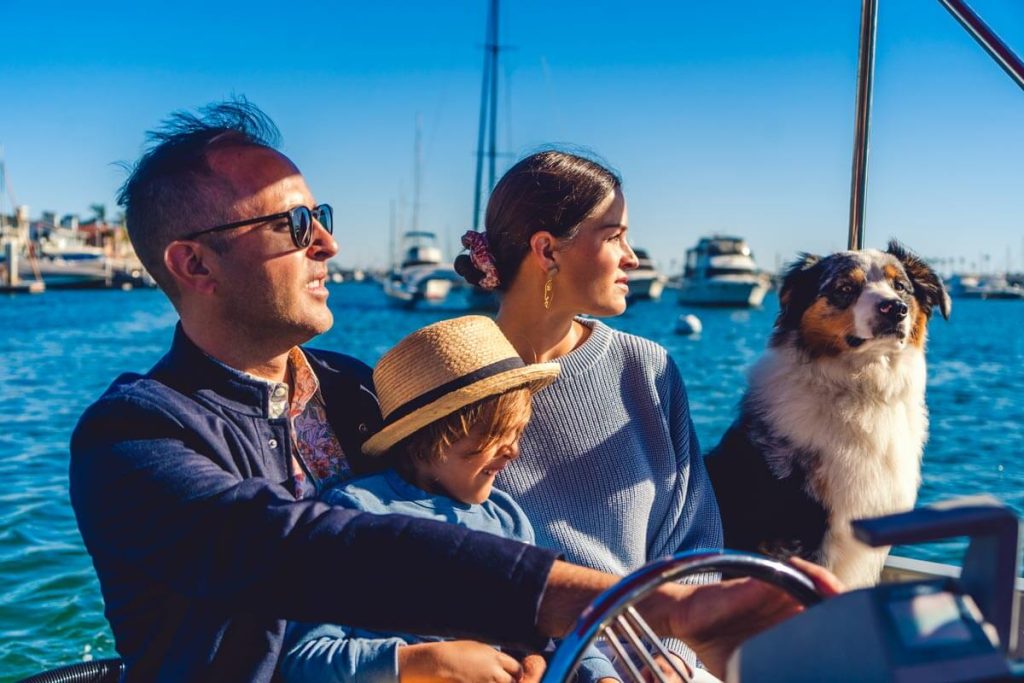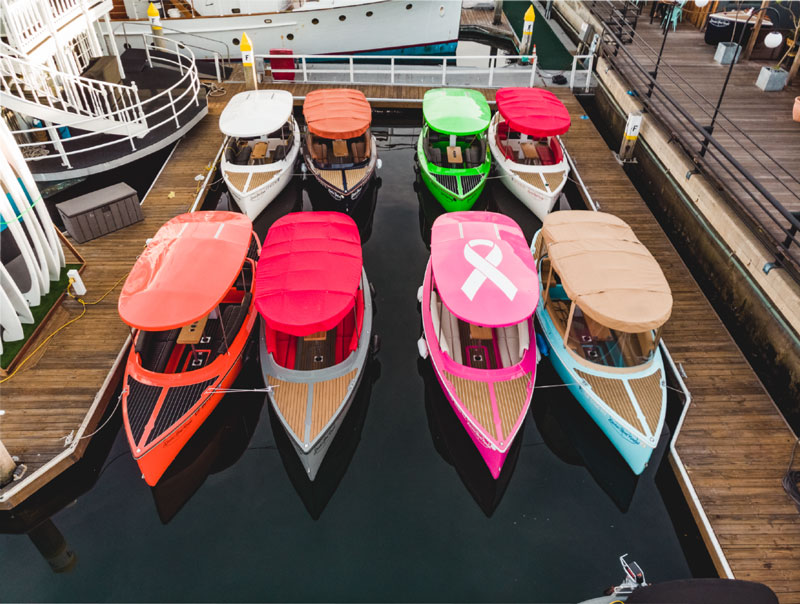 WHY ELECTRIC BOAT RENTALS?
Boat clubs around the world are providing boat rentals as an easy and convenient way to have a boat at ones disposal, and sporadically,  without any of the hassles of ownership, at a far lesser cost. Electric boat rentals are at an even lesser cost with marginal maintenance required, no expensive gasoline, and it keeps the harbor waters clear of fossil fuels.
Captaining a boat from a rental operation may not alway particular skill set or expertise. Many operators will provide extensive boater training and education, via a knowledgeable staff, therefore ensuring the safety and efficiency of new captains on the waterways.
With no dock fees, no insurance, no cleaning, no maintenance, and for many clubs, a varied fleet of pontoons, catamarans, center consoles, and more, renting is pragmatic and exciting. Rentals often offer between hourly, weekly, and monthly options.
As the boat rental industry expands, so does catering to the common consumer and traveler's needs. Whether one requires a captain's service, additional facilities for water skiing and tubing, or even beautiful picnics with wine and charcuterie, renting a boat has never been more seamless and enticing for water lovers.
VISION MARINE'S ELECTRIC BOAT RENTAL OPERATIONS
Vision Electric Boat Rental ('EBR') in Lido Marina Village, Newport Beach, California, serves as Vision Marine Technologies' flagship location, which offers a unique experience that allows the everyday user to cruise the water with no boating license required.
Uniquely wired for slower and restricted speeds, these fully electric and environmentally friendly boats are designed and manufactured by Vision Marine to allow for a consumer of any experience, or lack thereof, to slowly and safely be at the helm of the vessel. Following a quick yet informative training session from EBR's staff, these new captains have a varied amount of vibrantly colorful vessels to choose from, such as the French Riviera style Fantail, and the sporty Volt 180.
VISION MARINE SETTING A PRECEDENT FOR BOAT CLUBS
Originally under different ownership, Electric Boat Rental opened its doors in May 2017, with boats manufactured by Vision Marine, after securing prime slip space in the newly renovated Lido Marina Village in Newport Beach, which overlooks Newport Harbor, the largest recreational boat harbor on the United States west coast. Lido had just been transformed into a charming 116,000 square foot outdoor plaza featuring boutique retail shops, high-end restaurants and creative workspaces.
EBR quickly captivated Southern California locals and tourists alike, starting with a small fleet of just 3 boats. Since purchasing EBR in June 2021, Vision Marine has pushed along a rapid growth, and EBR now showcases 28 boats with many more in production, while newly acquired slip space awaits. During 2020, the business experienced more than 8,000 customers renting a boat. In 2021, EBR accommodated approximately 13,000 customers and generated revenue of $3.7 million, a 62% year over year performance. EBR also offers a yearly membership and several discount loyalty packages for frequent customers.
The success of Vision Marine's boat rental operation has encouraged management to move forward with expansion, which is currently in progress. Vision will soon be opening a second location in South Florida. Florida is the largest regional boating market in the United States.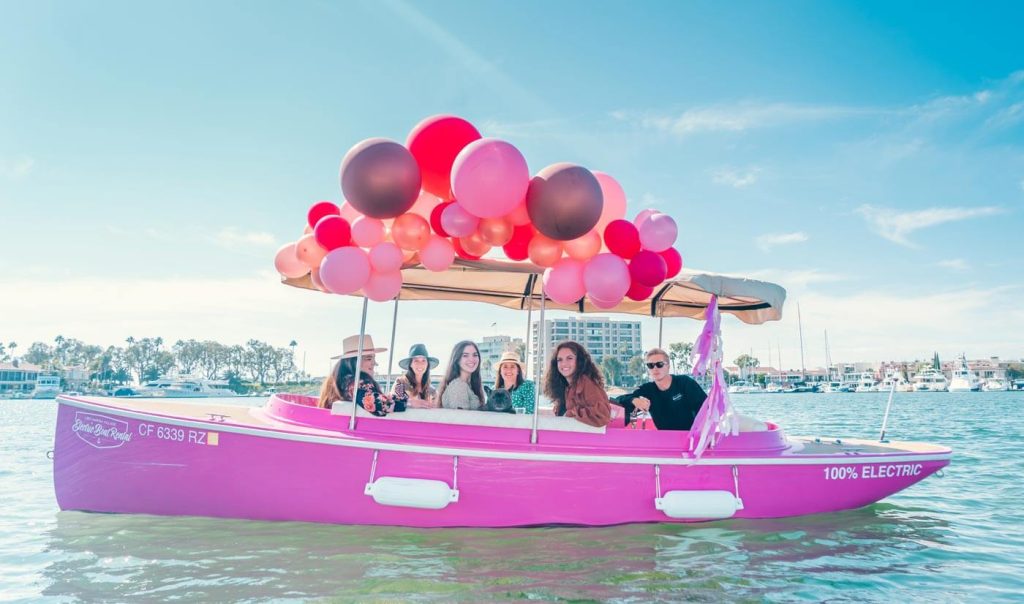 VMTI BOATS' GLOBAL PRESENCE
Vision Marine's boats can also be found globally, branded and ready for use at many other rental operations operated by both startups and large OEMs, for example, Freedom Boat Club, Carefree Boat Club, Aquatic on Lake Windermere, in England, Electric Boat Rentals of Bermuda, On A Boat in Melbourne, Australia, Yachtsy in Washington D.C., and Maine Electric Boats, to name just a few.
Vision Marine's boats can also be rented at prestigious hotels, such as Montage Palmetto Bluff in South Carolina, Grupo Vidanta in Mexico, Grand Palladium Hotel in Isla Mujeres, among others. For some of these businesses, Vision Marine's boats are the cornerstone of their respective rental operations.
In addition, the City of Montreal struck a deal with Vision Marine in 2021. Transport Canada and Tourism Quebec announced an agreement to have up to 15 electric boats available for rent on Route de Champlain (Rivière des Prairies and Saint-Jean-Sur-Richelieu).
To Vision Marine's advantage, the boating industry and consumers alike have enthusiastically endorsed the mandate for electrifying the waterways. Through the expansion of EBR, boaters will be given the opportunity to cruise global waterways in an environmentally friendly electric boat that boasts the benefits of a noiseless and pollution free electric outboard motor.
This gives groups of families and friends the opportunity to rent a vessel without having to yell like they are in a nightclub. Whether it be a special occasion or a relaxing day out on the water, the intuitive boating experience allows for holiday gatherings with the family, birthday parties, wedding proposals, or a celebratory bachelorette party. Even boat owners will put aside their private yachts and speed boats to enjoy a more playful experience on the water.
THE BOATING INDUSTRY IS 'ALL IN' ON RENTAL OPERATIONS
The boat rental market is projected to register a CAGR (compound annual growth rate) of 5% from 2020 to 2025. Many of the large OEMs have recently jumped into the picture. In May of 2019, Freedom Boat Club was acquired by boating industry heavyweight Brunswick Corporation (BC – NYSE).
Freedom Boat Club has expanded rapidly into hundreds of locations throughout the US, Canada, and Europe, with franchise operations coast to coast. In July 2021, Freedom Boat Club acquired one of Europe's largest boat clubs, Fanautic Club. Fanautic has 23 locations in major coastal cities and tourist centers across Spain.
Freedom allows its approximately 20,000 members to rent any boat from any location, whether they are in Spain or Florida. Groupe Beneteau, another boating industry titan, has recently acquired a 40% interest in Your Boat Club. Your Boat Club is the largest privately owned boat club in the world. They own and manage 24 clubs around North America, including seven marinas. There is also the veteran-owned and operated Carefree Boat Club, founded in 2002, which has approximately 100 operations throughout the US, Canada, the Caribbean, Panama, and Philippines.
As the boating industry's largest companies have begun to actively expand rental and boat club stakes, there has also been an emergence of recently formed startups. GetMyBoat, Sailo Inc., Nautal, and Boatsetter are some of the bigger names that have expanded their presence by acquiring other market participants. In 2018, Nautal acquired Incredible, a $2.6 million funded startup with a presence across the Mediterranean region, largely in Greece. In 2018, GetMyBoat, secured up to $10 million in funding from the Japan-based multinational company and marine engine provider, Yanmar Group.
BOAT RENTALS ARE THE WAVE OF THE FUTURE FOR THE TOURISM INDUSTRY
The allure of being on the water has never been stronger. The tourism industry is seeing a resurgence of leisure travel as certain countries are lifting their Covid related restrictions and shutdown mandates. Even the countries that still have restrictions and mandates in place are seeing the recreational boating market continue to expand, because boating is an activity in which groups can be outdoors and maintain social distance. Therefore, many travelers desire the unique experience of exploring new waterways around the globe.
There will always be something special about a gondola ride in Venice, Italy, kayaking the Great Lakes, or chartering a yacht in the Caribbean islands. However, a new kind of recreational boating has begun to explode in popularity and accessibility. That market is recreational boat rentals, and Vision Marine Technologies will lead the way.