The E-Motion™ 180E Powertrain is redefining the marine propulsion

High-tech marine-designed motor, equipped with multisensor captors and independent cooling, providing the 180 horsepower.

Easy Charging
Anywhere, Anytime
Onboard Charging System allows for quick and easy charging from any shore outlet, in or out of the water.

A purpose marine designed powertrain unique in the industry with high quality standards.


A REAL IMPACT
ON WATERWAYS
WORLDWIDE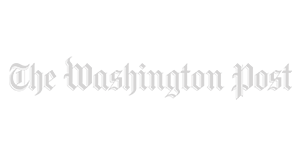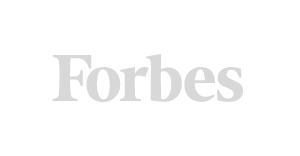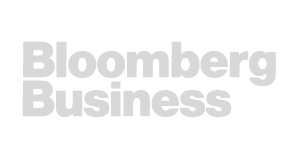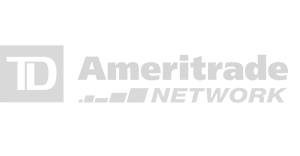 THE TECHNOLOGY
BEHIND THE WORLD'S
FASTEST ELECTRIC BOAT IN THE WORLD

More than a powerful electric outboard, The 180E is a complete powertrain package
Discover the cutting edge of the E-Motion Technology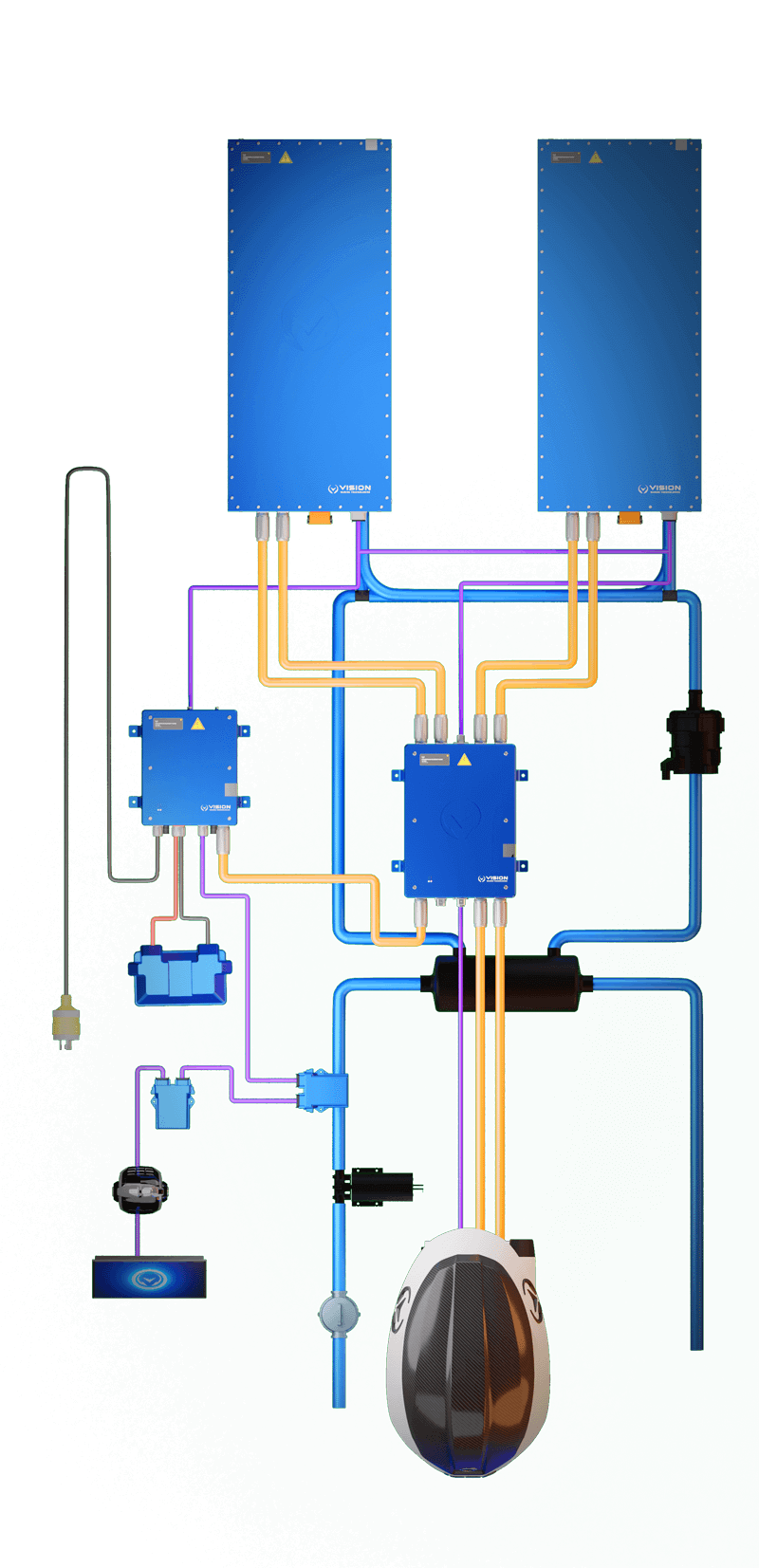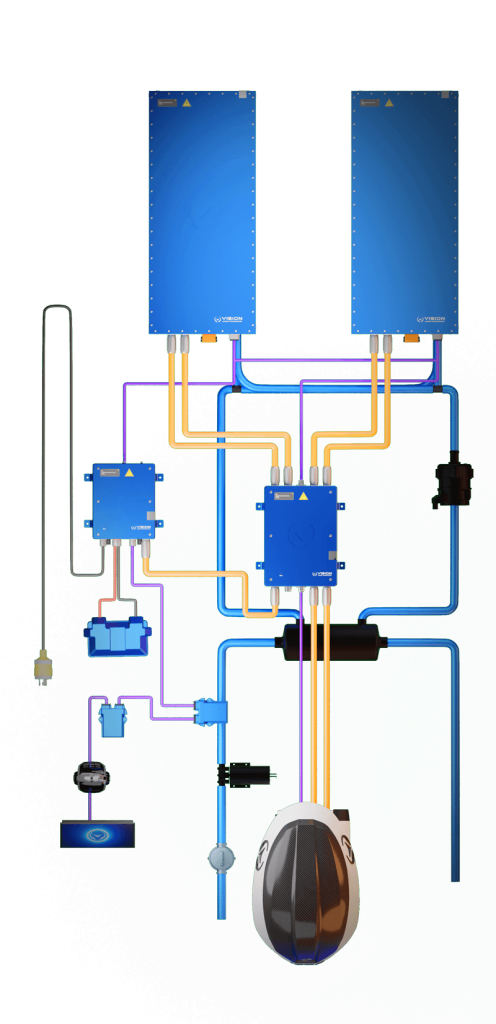 Produced in partnership
with industry leaders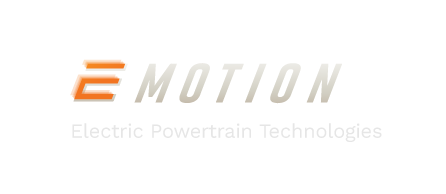 180E Provides Reliable Performance
for Optimal Field Performance.

High Voltage Providing
Continuous Power

IP 67 Certification Components
for a Waterproof Powertrain System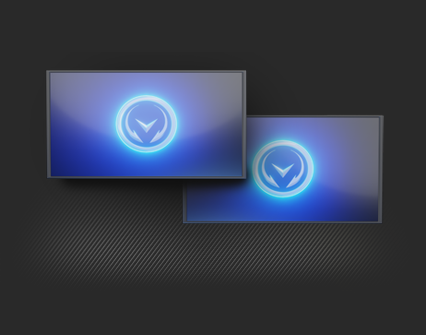 A next generation service
and experience for boaters
Updated wirelessly with a simple wireless connection provides free upgrades in the simplest way possible in the future. Seamless user experience provided by and integrated entertainment for navigation, entertainment and bluetooth connection.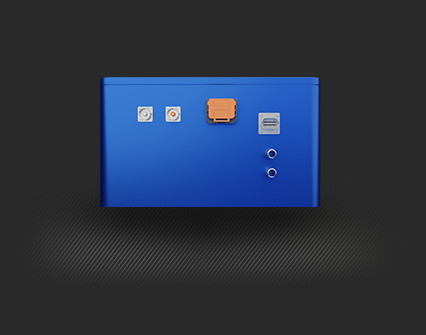 The Cutting Edge
Marine Battery Packs
IP67 Certified batteries are built to withstand the harshest marine environments. Glycol cooled with controlled heat exchanger, ensuring optimal performance, longevity. The system can also run dry. High quality standard built Stainless steel casing protects the battery from corrosion and physical damage overtime.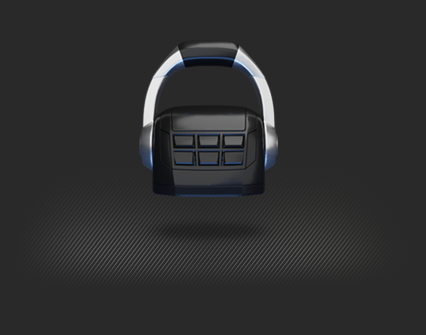 High Quality
Throttle Controls
Experience precise control with this throttle boasting Forward, Reverse, Neutral functionality and a 0-100% throttle range. Its built-in Neutral position LED and Clutch Safety System button enhance user feedback and security, ensuring a safe and efficient operation. Throttle control are offered in 2 different form factor to suit different boat configurations.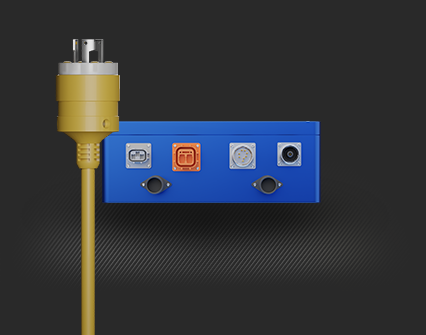 Charge Anywhere
Onboard Charger
Onboard Charging System allows for quick and easy charging from any shore outlet, in or out of the water. Charges overnight using a shore outlet 240V/ 30A on a 70 kWh battery bank. Available for American and European Market the E-Motion™ powertrain system available in each configuration. US 120-240V - EU 230V
See how you can integrate the 180E your boat brand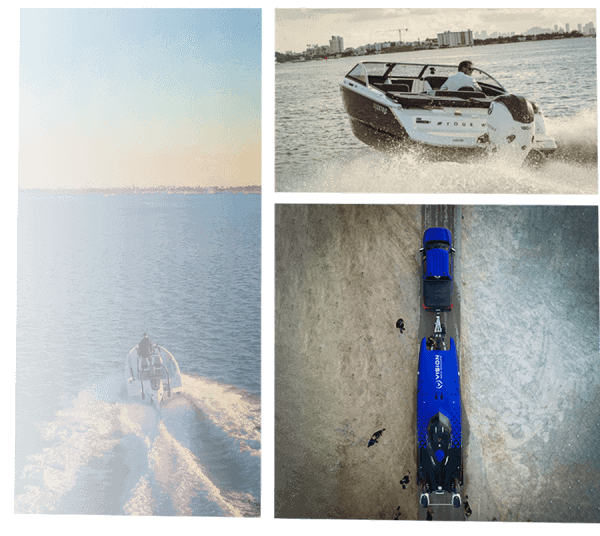 A real turnkey solution
for all recreational boat manufacturers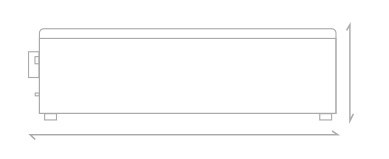 MARINE FROM FACTOR BATTERY PACK
The versatility of the 180E is truly remarkable. Specifically designed to cater to a wide array of boating platforms, it comfortably accommodates boats ranging from 20 to 32 feet in length. Whether it's the tranquility of a pontoon, the thrill of a center-console, or the luxury of a bowrider, the 180E ensures optimal performance and efficiency. With the E-Motion™ system onboard, boat manufacturers can guarantee their customers a consistent, powerful, and environmentally-friendly boating experience across diverse platforms.

EASY INTEGRATION IN DIVERSE PLATFORMS
The E-Motion™ Electric Marine Powertrain System is not just another electric propulsion system; it's a revolution tailored for modern boat manufacturers. Recognizing the need for a seamless transition to green energy in marine applications, our system offers a unique solution that allows boat manufacturers to integrate electric propulsion effortlessly into their electric brands. This ease of integration showcases the adaptability and innovative prowess of the E-Motion™ system, ensuring that manufacturers can stay ahead of the curve in offering sustainable boating options to their customers.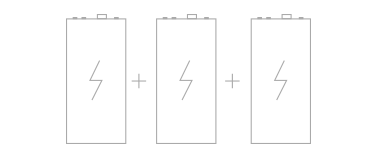 In the realm of electric marine propulsion, flexibility is key. The E-Motion™ Electric Marine Powertrain System's scalable architecture recognizes the diverse needs of boat manufacturers and their clientele. It's about offering a system that can be tailored from the outset. Manufacturers can now propose varied packages to their customers, ensuring that each boating enthusiast gets a system that matches their unique requirements.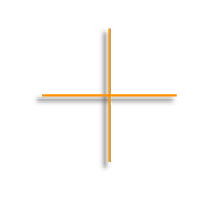 Boaters can charge anywhere, anytime.
The E-Motion Powertrain System include an onboard charger compatible with existing shore power 120V-30A or 240V-50A.
Leveraging the best technology has to offer
to create a new boating experience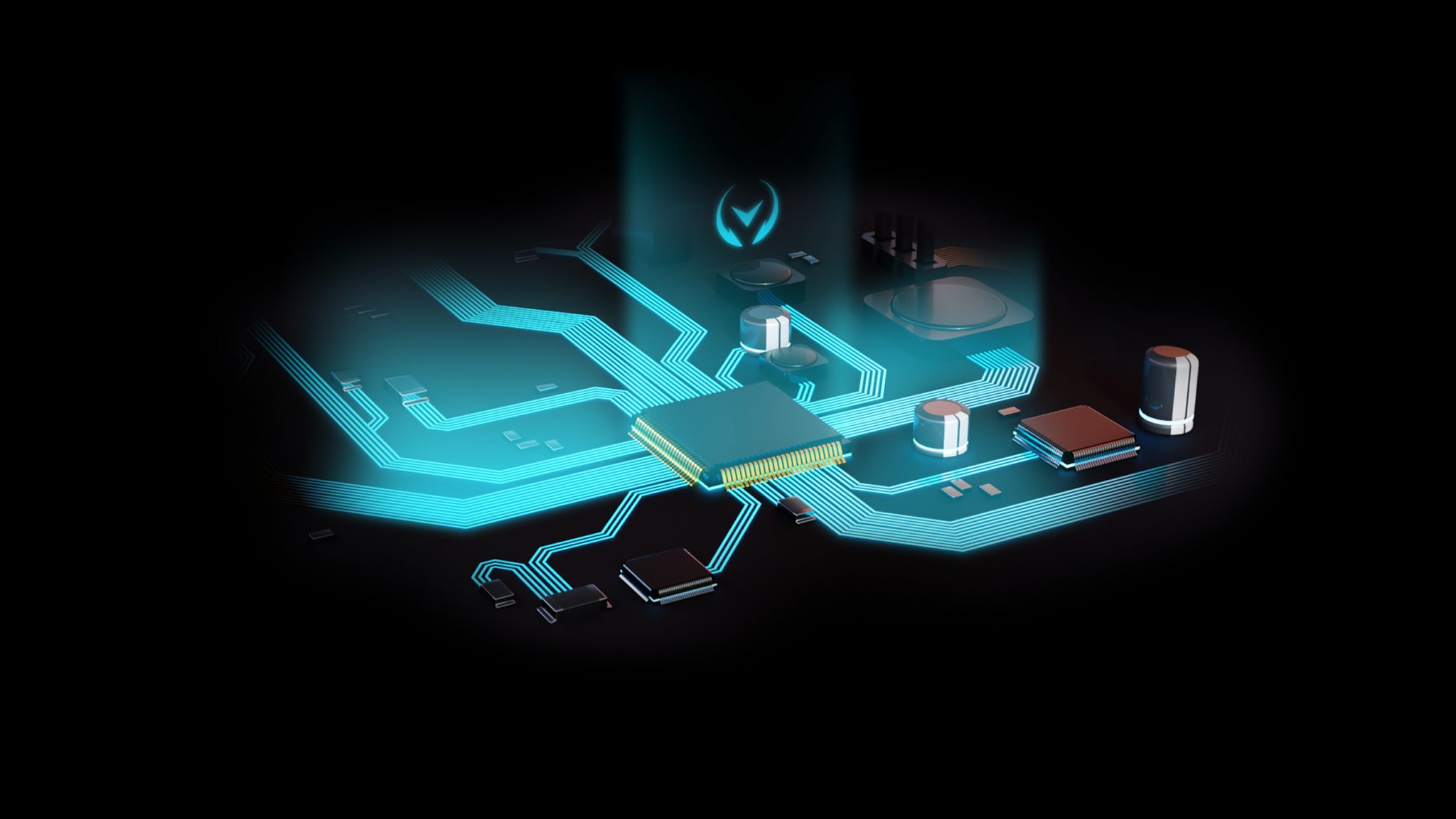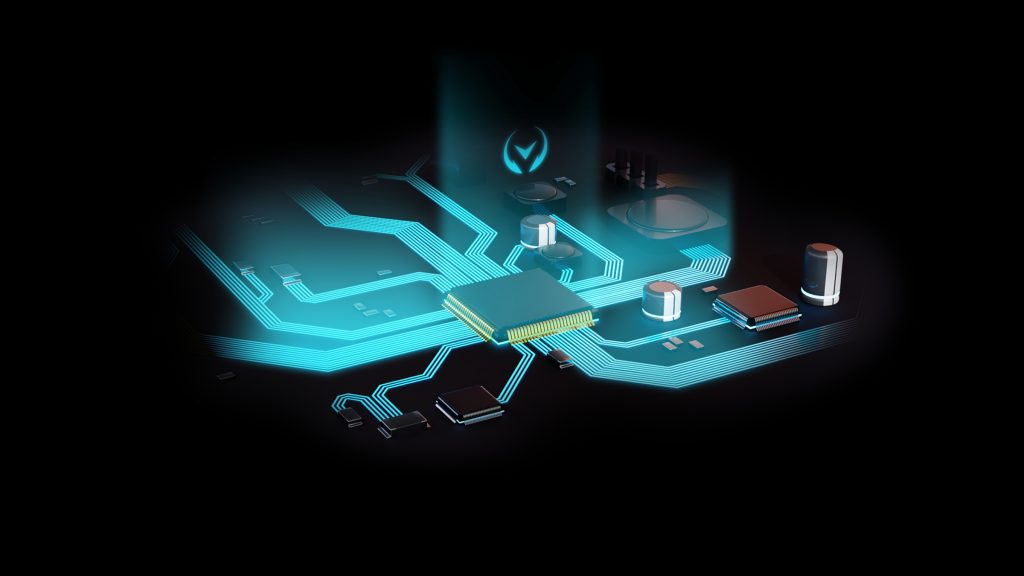 Wirelessly keep your system updated with a simple connection. Enjoy free upgrades for a future-proof experience. Ensure you're always equipped with the latest features.

Bluetooth
Functionalities
Seamless integration for entertainment and navigation. Connect and control via Bluetooth for a hassle-free experience. Enhance your journey with never-before-seen functions.

Mobile Application
Monitoring
Monitor your battery's charge with ease on your mobile. The onboard charging system allows for quick status checks. Ensure optimal charging from any shore outlet.

Integrated Navigation
Ressources
Navigate with precision using the integrated system. Get real-time metrics displayed on-screen for better decision-making. A complete user experience for navigation and entertainment.
See how you can integrate the 180E your boat brand