The US Invests $3.16 Billion Into Strengthening Its Battery Supply Chain
On May 2, 2022, the Biden administration and US Department of Energy ("DOE") announced its $3.16 billion program to strengthen domestic supply chains for batteries, and to incentivise domestic manufacturing capability within the United States.. The funding is part of the Bipartisan Infrastructure Law ("BIL") enacted in 2021. Such funding will be allocated to companies solely endeavoring to build new electric vehicle ("EV") battery factories and related components, bolster supply chains, and encourage recycling of lithium ion batteries.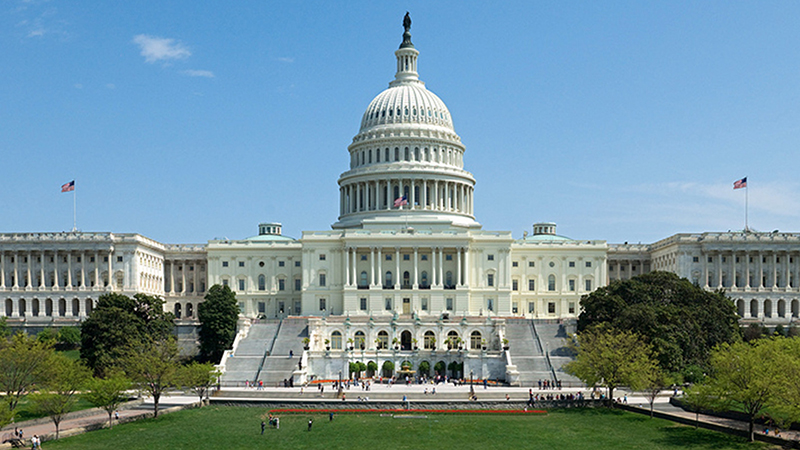 This news comes shortly after the Biden administration announced that it will invoke the Defense Production Act to encourage domestic production of critical metals required to make batteries for electric vehicles. This in turn would boost the production of US critical battery metals, and help to mitigate domestic dependence on foreign supply chains. According to the US Energy Secretary Jennifer Granholm, the funds will be offered as grants to as many as 30 companies processing or recycling battery components. Those companies will be required to match grants on a 50-50 basis, with a minimum $50 million investment. The ultimate goal would be to increase production of domestic supplies, and strengthen US energy independence, thus supporting the White House's ambitious and unlikely goal of having electric vehicles comprise as much as half of all vehicle sales in America by 2030. In addition to the $3.16 billion investment, another $60 million in grants from the DOE will fund efforts to find secondary usage for old EV batteries within a closed loop economy. Those funds will come from the aforementioned Bipartisan Infrastructure Law, which is the largest long term investment in the infrastructure and economy in America's history.
Battery Materials Process Grant
ENRGY.GOV/BIL
The historic BIL will invest more than $1 trillion into the package, of which $550 billion will be directed toward new federal investments into domestic infrastructure over the next five years, including bridges, roads, water and energy systems, and even bettering the nation's broadband. These funds are greatly needed, as the nation's infrastructure system earned a C- score from American Society of Civil Engineers in 2021.The White House's press release for the BIL stated 1 in 5 miles of highways and major roads, and 45,000 bridges, are in poor condition.
The BIL also included a "national blueprint" for manufacturing lithium ion batteries, and $7 billion for domestic battery supply chains, ranging from gathering raw materials to making battery cells, and recycling them at the end of their lives. These funds are separate from the $3.16 billion investment recently announced.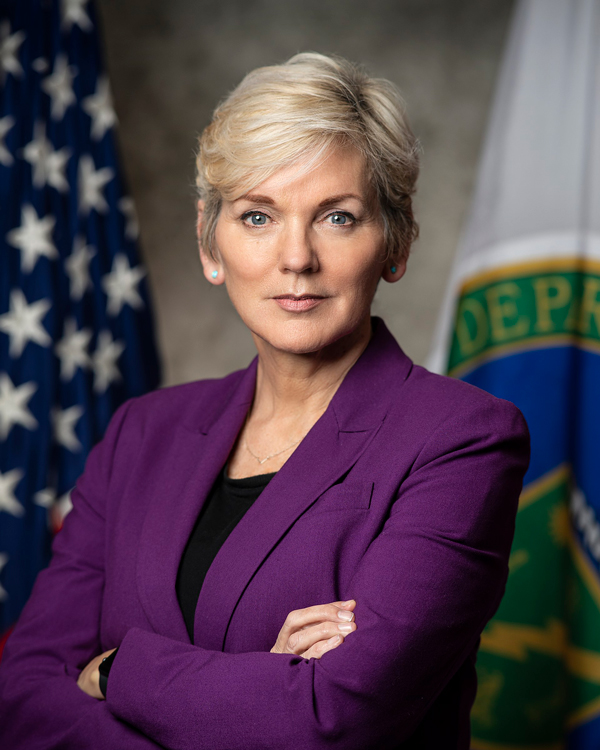 Jennifer M. Granholm Secretary Granholm will lead the Department in helping America achieve President Biden's goal of net-zero carbon emissions by 2050 by advancing cutting-edge clean energy technologies, creating millions of good-paying union clean energy jobs, and building an equitable clean energy future.
The federal push for strengthening the domestic supply chains comes at a key inflection point, as it is widely known that there has been a pricing dislocation of such metals as lithium, graphite, nickel and copper, caused by a surge in EV related demand. Through March 2022, more than 2.5 million plug-in electric vehicles ("PEV") have been sold in the US. The demand for electrification and green energy has rapidly accelerated. According to a DOE analysis, without taking action, the US battery production capacity will not be able to meet even half of the projected demand for lithium-ion batteries for electric vehicles in 2028. The Biden administration has established firm goals for clean energy and transportation in the US, committing to reducing domestic greenhouse gas emissions by half this decade. The goal is that the stationary power grid must be able to run completely on carbon pollution-free energy by 2035, and ensure that half of all new car sales are EV or PEV vehicles by 2030.
Octillion Battery Producers website | octillion.us
These mandates have begun to strike a sense of urgency in the marine industry as well. This bodes well for Vision Marine Technologies, Inc. (VMAR-NASDAQ), as it strives to continue to be a leading contributor and voice in changing the traditional boating industry by electrifying global waterways with its proprietary groundbreaking zero emission E-Motion™ fully electric outboard and associated powertrain system. More than 90% of Vision Marine's powertrain derives parts from North America, thus mitigating supply chain issues. Its partnership with battery manufacturer Octillion Power Systems, announced in January 2022, also secures its supply chain. The E-Motion™ is the first fully electric high performance powertrain, boasting 180 horsepower and significant torque. Vision Marine also continues to design, innovate, manufacture, and sell handcrafted, environmentally friendly, electric powerboats to recreational customers. These vessels are popularly used by rental companies, which have traditionally utilized internal combustion engines ("ICE").