Charging Infrastructure set to speed up Electric BOAT MARKET growth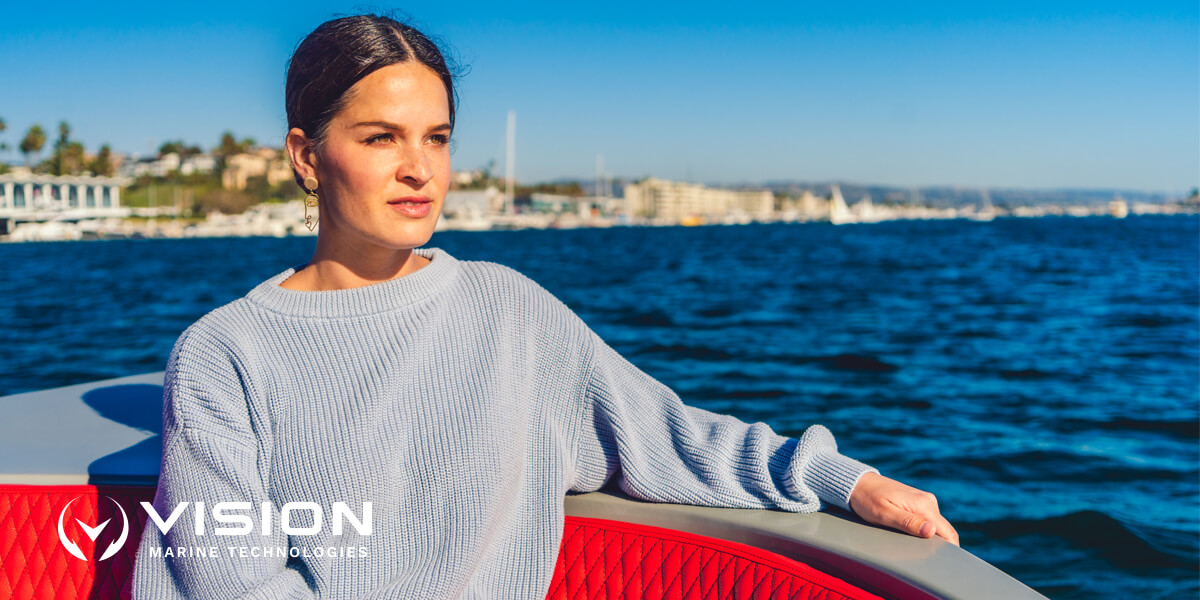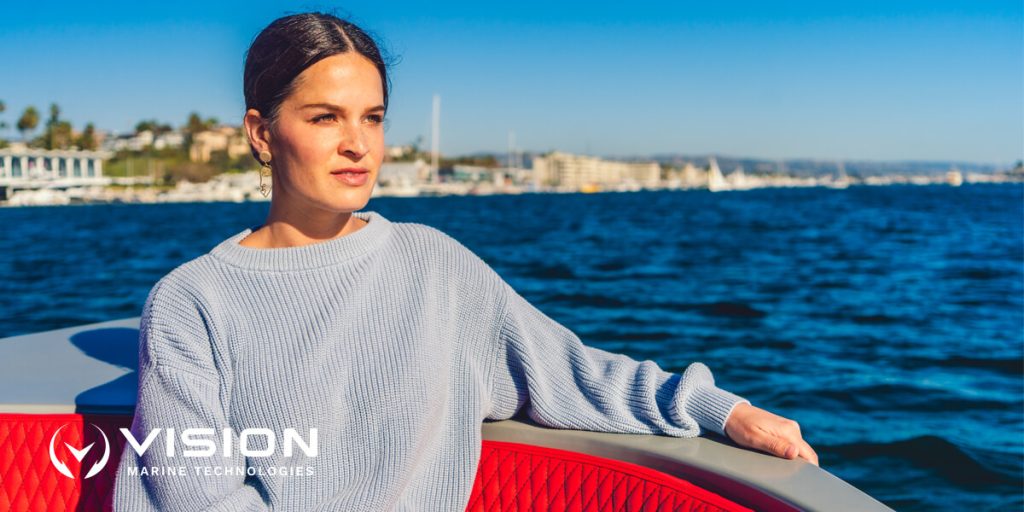 The boating industry and automotive industry electric vehicle sales are skyrocketing, and as previously discussed, there are obstacles to overcome to keep up with the demand. However, what many consumers may not realize is the advantage electric boating has over electric automobiles. The grid infrastructure.

What is "Grid infrastructure"?
Located throughout the country, there are hundreds of power plants that generate electricity. These power plants connect to transformers, which transfer electrical energy from one electrical circuit to another circuit. These transformers can carry electricity up to extremely long distances across the country.
Once the electricity has traveled through its required distance, it is connected to a neighborhood transformer which transmits the energy through smaller, lower voltage lines. The energy is then distributed to the poles you see in your everyday neighborhood. This eventually sends electricity into your home.
The Growth of EV Charging Stations
One of the main hesitations some global consumers, especially in rural areas, have for making the jump into an electric automobile is the lack of access to solid charging infrastructure. In the United States, rural communities suffer this the most, as they make up for about 20% of the US population and 70% of America's road miles.
Many drivers still prefer hitting the road with the comfort of knowing they will always have easy access to their local and highway gas stations. Although, Biden's administration has pledged its plans to add 500,000 of charging stations by 2030. Additionally, more than 50 power companies in the United States last year joined forces to build a coast-to-coast fast-charging network for electric vehicles along major travel passageways by the end of 2023.
The EU recently adopted a 55 % net emissions reduction target by 2030. The European Environment Agency (EEA) reported that to reach this goal, approximately 6.8 million public charging points will need to be installed across Europe by 2030, meaning up to 14,000 public charging points would need to be installed EU-wide every week, compared to under 2,000 per week currently.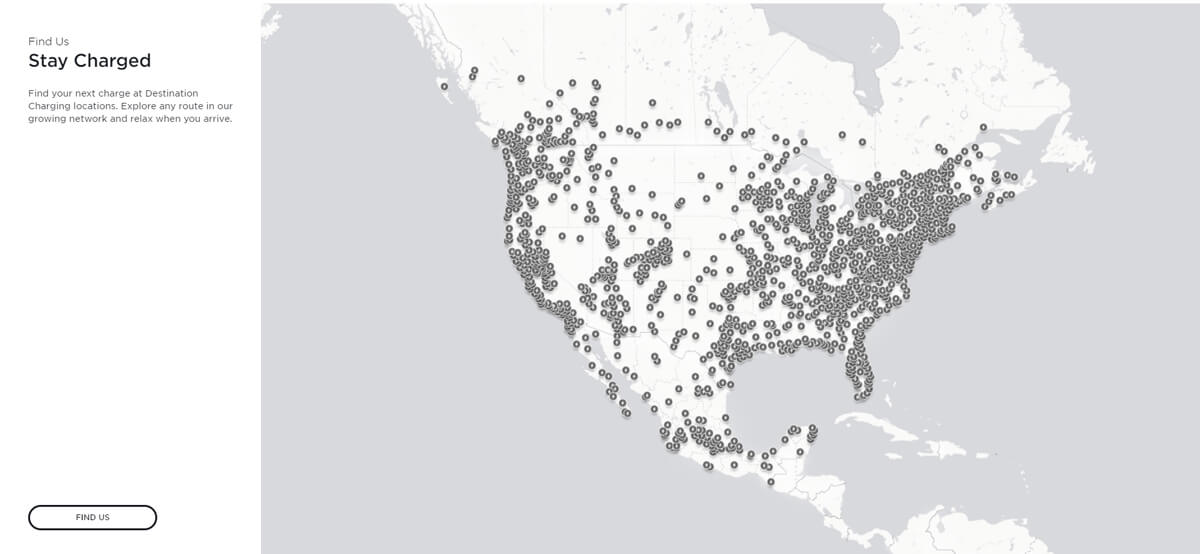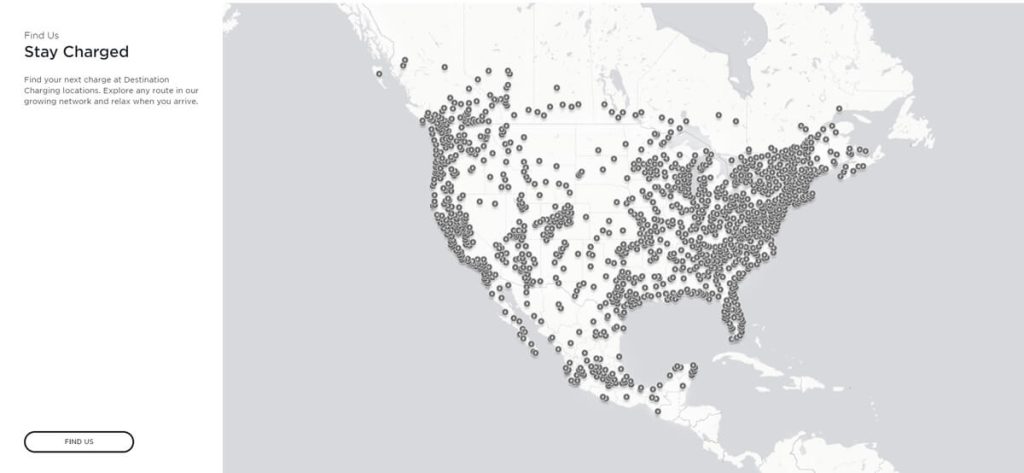 The Marine Shore Power Grid Carries a Considerable Advantage
For electric boaters, the grid infrastructure is not an issue. Virtually every marina has an electrical tower ("shore power"), which negates charging concerns for consumers. The term shore power simply refers to the electric power accessible to a dock being "shoreside".
The shore power allows one to charge their electric boat's motor. Shore power is typically an AC plug, which is typically 120 volts. This is a very common plug seen in everyday infrastructure. Microwaves, refrigerators, and dishwashers can all plug into 120 volts.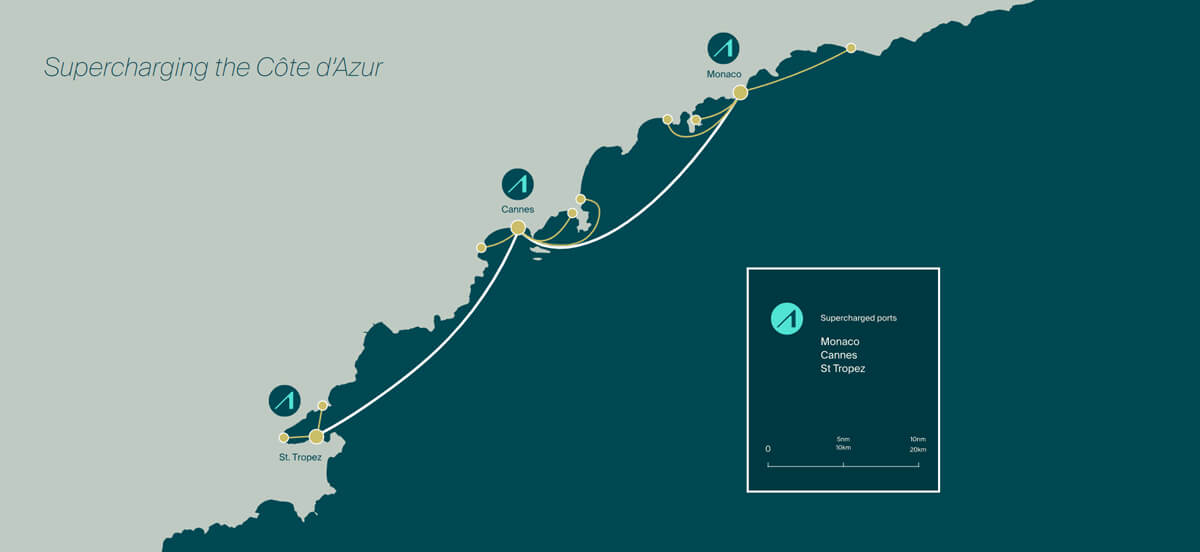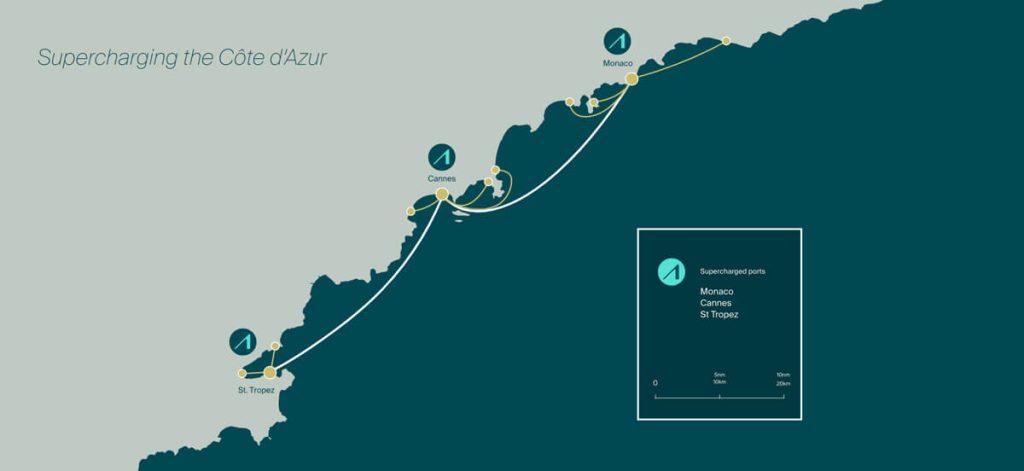 Aqua superPower Marine Expands Presence
In addition to the accessible nature of charging for electric boat consumers, the marine industry's first fast-charging network operator, Aqua superPower is a UK-based player and has been rapidly building its network of marine "superchargers". Built to the highest IP65 standards, each station provides AC and DC fast chargers with a high power output of 150kW, allowing fast recharging of powerboats. Last year, the company announced a partnership with Tritium Holdings Pty Ltd, a leading global developer and manufacturer of direct current ("DC") fast charging technology for electric vehicles, to grow its infrastructure network globally.
This year, Aqua superPower continued to expand its initiative by announcing an alliance with electric boat manufacturer X Shore to promote an expanded marine infrastructure through market adoption at boat shows and installations. With a large presence in Europe, Aqua superPower aims to greatly expand its footprint in the United States.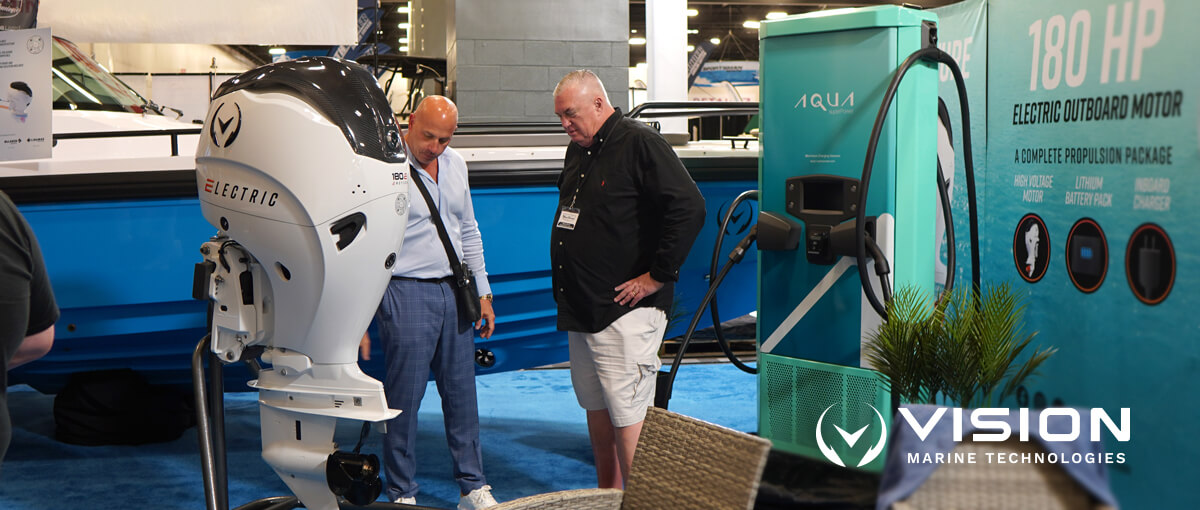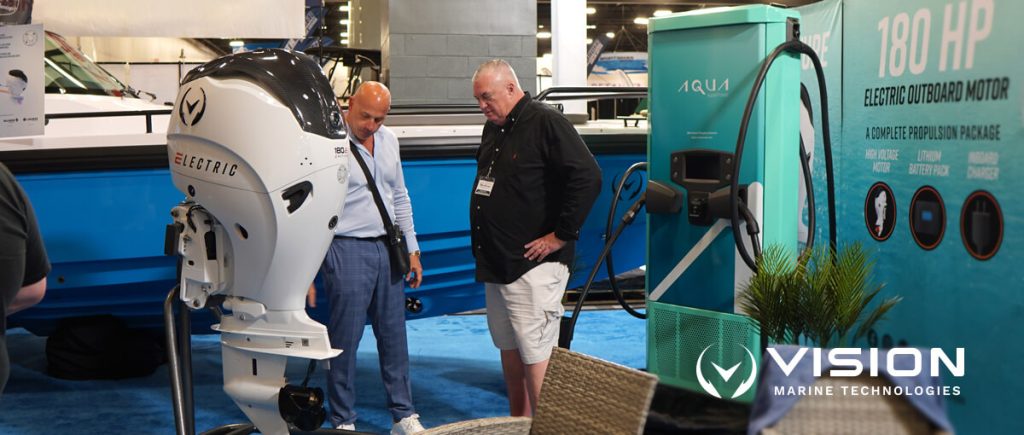 Vision Marine Capitalizes
Although the initial cost of an electric powertrain is a lot more than a gas or diesel engine (internal combustion engine, or 'ICE'), an electric powertrain's long term total cost of operation (TCO) is more cost-efficient than an ICE, and the cost differential continues to narrow.
Vision Marine's E-Motion™ 180E powertrain system technology is designed for 15 nautical miles of optimized driving range, which is far more than enough to cover the average family's day on the water, which is generally around 9 nautical miles. The average cost to charge an 18 to the 26-foot electric boat for a full family outing is approximately $5 or $6 per day, as opposed to around $200 per day in an ICE boat.
In addition to offering an optimal maximum range, the 180 horsepower E-Motion™ powertrain is designed with an abundance of power and torque, which allows families to enjoy a full day of water sports and activities.
Electric Boat Industry Poised For Success
There were around 16,000 electric automobiles on US roads a decade ago. There are now over 2 million on the road, yet the charging infrastructure is still an issue. With the boating industry's easy access to charging, it is expected that boaters will adapt to the shift into electrification quicker and far easier than EV drivers.