Vision Marine partners with global battery company
Vision Marine Technologies (VMAR – NASDAQ) announced a partnership with Octillion Power System, an advanced global supplier, designer, and builder of specialized high-density lithium-ion electric vehicle battery systems. This will mark Octillion's first partnership in the marine industry, having delivered nearly 400,000 EV battery systems worldwide, with a focus on passenger cars, trucks, and buses.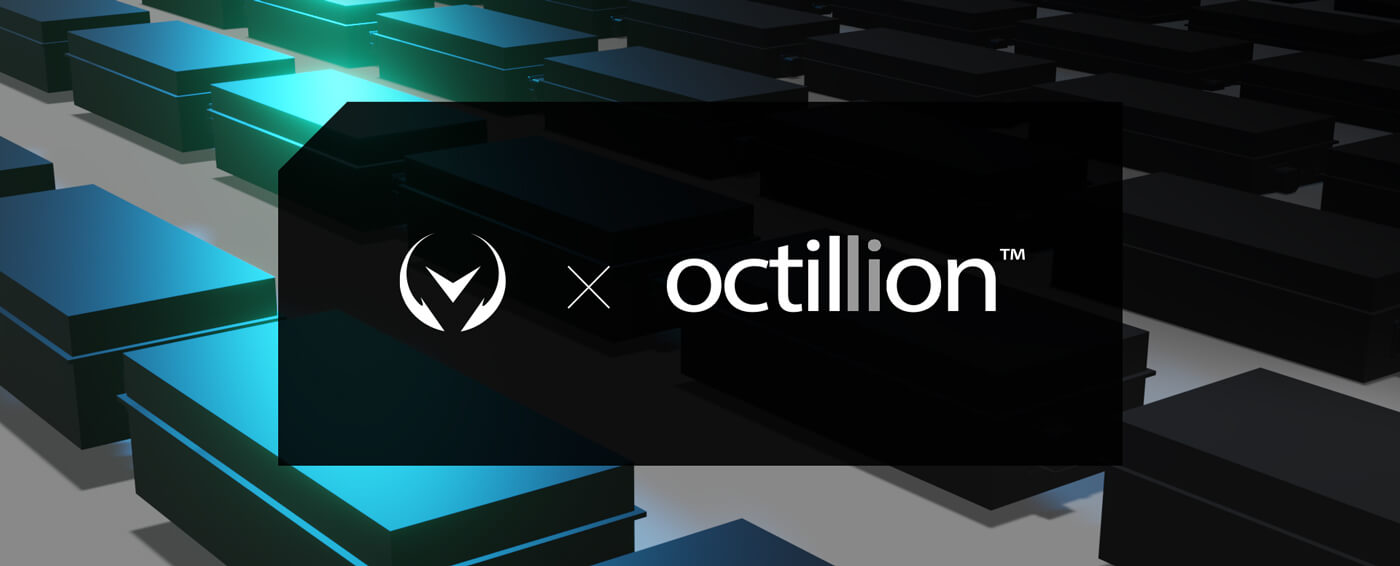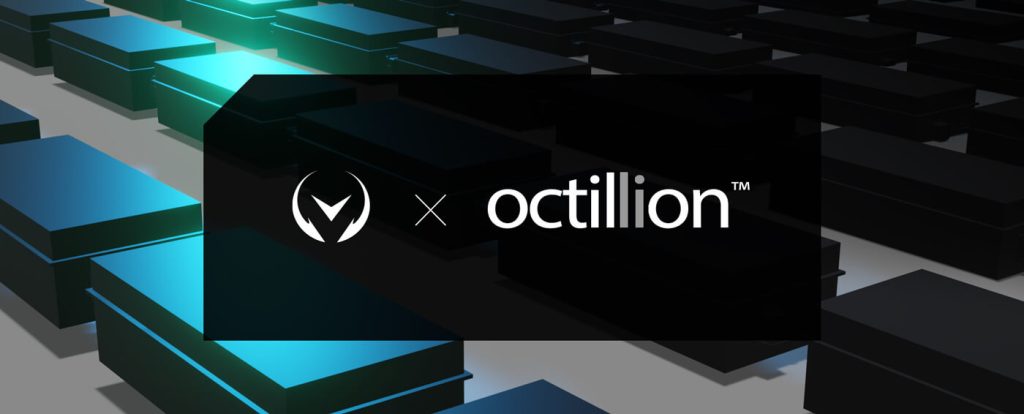 This partnership will give Vision Marine exclusive usage of the first high-density battery specifically designed and manufactured solely for the boating industry, as recreational powerboats have been utilizing car batteries.
The battery pack will be smaller than a typical ICE (internal combustion engine) fuel tank and will have the ability to fit into any boat between 18 and 30 feet, serving to expand Vision Marine's market through a wide range of recreational boating platforms.
The product, which will be named and trademarked shortly will be sold in conjunction with Vision Marine's innovative E-Motion™ electric powertrain system.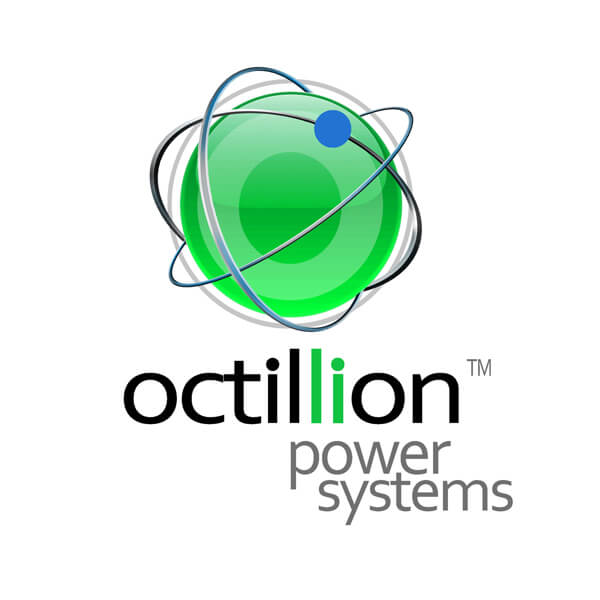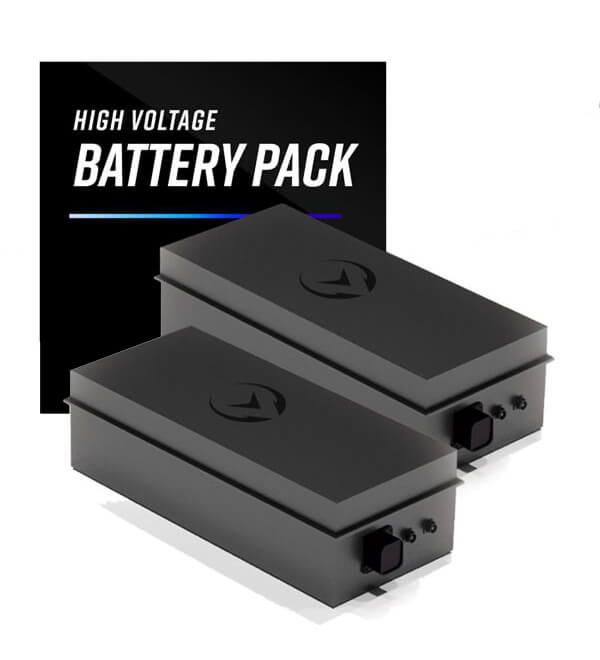 A United States Leader in battery technologies and EV battery manufacturing.
Octillion, a Tier 1 electric battery company, holds more than 270 patents covering key battery management technologies, including liquid-cooling systems, battery thermal runway detecting systems, thermal management modules, battery safety monitoring methodologies, and overcharging prevention techniques.
"Octillion is excited to support Vision Marine and its efforts to revolutionize the recreational boating industry," said Paul Beach, President of Octillion. "The E-Motion™ platform offers an unparalleled boating experience when compared to traditional fuel-powered systems. These new platforms will encompass both state-of-the-art energy density-rich solutions as well as extremely high power options. By partnering with Vision Marine on this project, Octillion is excited to expand its energy storage brand into the marine industry."
Octillion, which is headquartered in Richmond, California, also has production areas located in China and India. In 2020, Octillion was responsible for the best-selling EV in China and delivering 50 percent of the Indian electric bus market.
Being that Octillion is a US-based electric battery manufacturer with other global outlets, this brings a tremendous advantage to Vision Marine's operation. it assures Vision Marine battery production and supply on the short and the long term.
In the first three months of 2021, Americans registered new EVs at three times the rate of other types of new cars, according to Kelley Blue Book. In 2001, EV automobile sales were expected to have reached over 450,000. In 2022, AutoPacific forecasts that EV sales for automobiles are expected to hit at least 650,000 sales, an increase of about 45% over expected 2021 EV sales.
2022 will also see the release of new highly anticipated models from a myriad of major ev companies, electric cars such as the Rivian R1S, BMW iX M60, Ford F-150 Lightning, Lucid Air, Lotus Evija, Maserati MC20, and of course the Tesla Cybertruck. The demand for electric car batteries alone has skyrocketed, which has forced the supply chain into a long backlog.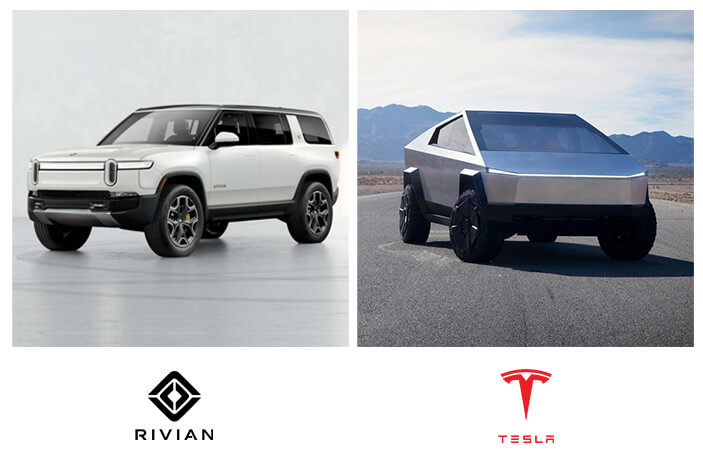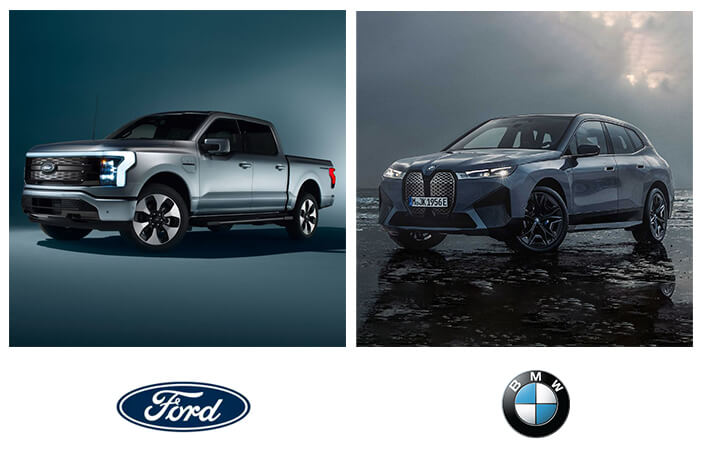 In the past, Vision Marine was no stranger to using batteries made in the USA by an electric car battery company. In 2019, Vision competed in the prestigious Lake of the Ozarks Shootout, with the BMW i3 battery in the 18 foot Volt 180. Vision returned to the Ozarks in 2021 to compete in the Bruce 22 model rigged with Octillion's 60 kw battery pack and the power E-Motion 180™ powertrain. In both trips to the Ozarks, Vision Marine would set the world electric boating speed records.
In the Summer of 2019, Vision Marine was even lucky enough to present when 16 year old Greta Thunberg pulled into New YorkHarbor after a two-week sailing adventure across the Atlantic Ocean. Greta's Malizia II vessel was helped to land in the final moments down the stretch by our very own Volt 180, which was equipped with a BMW i3 battery.
According to the National Marine Manufacturers Association (NMMA), 329,500 outboard motors were sold in the US alone in 2020. NMMA is forecasting 10% annual accelerated growth per year over the next 3 to 5 years and a continued shift away from ICE outboard motors towards fully electric options.
Battery Makers production capacity and battery cell supply will continue to be increasingly strained in the future.
With supply chain issues for batteries in the electric boating and vehicle market becoming an increasingly rampant issue, Mongeon acted swiftly, stating "This agreement with Octillion solidifies our supply chain, enhances our bright future, and furthers our superiority in the recreational powerboat market."
NMMA recently reported that the trend in consumer demand for higher performance engines is led by engines 200+ hp outboard motors, which are comparable to the E-Motion™ 180 hp. Such outboards account for 27% of total sales.
With the Octillion battery being able to be rigged with its E-Motion™ powertrain system, Vision Marine will have a significant upper hand to gain great visibility in a demanding and rapidly growing market.