New Stakeholders In The Electric Transition Market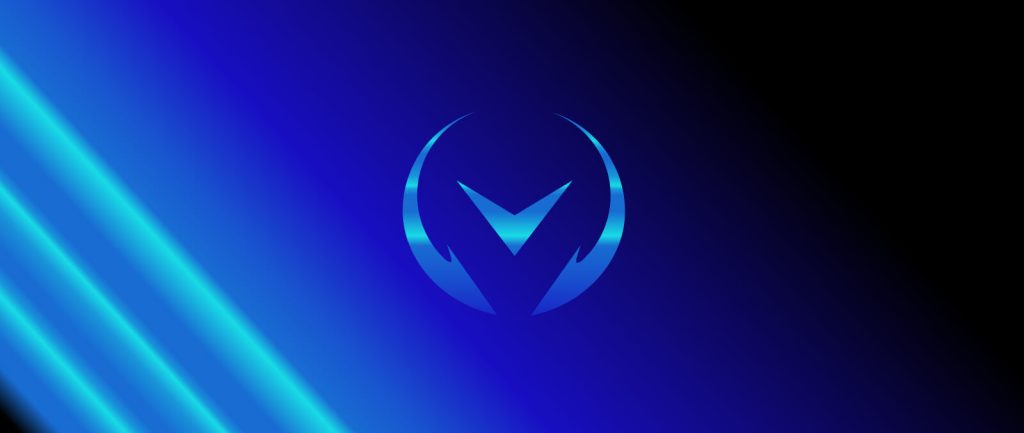 The recreational electric boating market's recent tremendous growth has encouraged many reactionary responses, not only from within the boating industry's traditional heavy hitters, but with major investment firms as well. The vast majority of marine OEMs and tiered suppliers have begun to hyper focus on carving out a deeper footprint in the electrification sector, which has brought new eyes to the electrification of global waterways.
The global electrification of roadways has been an established major topic for the past few years now. In November 2021, the Zero Emission Vehicle Transition Council agreed that by 2040, all automotive vehicle manufacturers must commit to selling only zero emission vehicles. Presently, the marine industry is set to follow suit with mandates of its own. This in turn has begun to spark a surge of interest from automotive OEMs aiming to create their own respective footprints in recreational boating and in order to extend their respective brands. Securing their supply chains has also become very important of late.
Below are only a few of the more important recent investments and financings within the electric boating industry, which may signal what's ahead in the near future for the industry in general.

General Motors Purchases Stake In Pure Watercraft
General Motors ("GM") announced perhaps last year's most prominent investments in the marine industry, acquiring a 25% ownership stake in Pure Watercraft. This acquisition came shortly after GM announced an additional 75% increase in spending for electric vehicles, battery plants, self driving vehicles, and fuel cells. That 75% equates to $35 billion, and is roughly equal to one third of GM's revenue in 2021.
The partnership between General Motors and Pure Watercraft will aim to leverage Pure Watercraft's innovation in electric boating technology. Pure Watercraft is essentially a startup, founded in 2011 in Seattle, Washington. In September of 2020, it was announced that Pure Watercraft had raised $23.4 million in a Series A funding led by L37, a San Francisco based venture capital and private equity firm. Later that year, it was announced that an additional $14 million had been raised, for a total of $37.5 million. GM purchased its 25% stake for $150 million in cash and services (no breakdown was provided by GM), attributing a valuation for Pure Watercraft of a whopping $600 million. This needless to say raised quite a few eyebrows within the boating industry.
Although Pure Watercraft is essentially a boat manufacturer, around the time of the GM transaction, the company announced that it had designed and manufactured an electric "Pure Outboard", a low voltage 25-50 HP 25 kW motor, best suited for fishing. This should not be confused with the Vision Marine E-Moton™ fully electric 180E, a high performance, high voltage 135 kW powertrain system. The Pure Outboard is more inclined to be rigged onto a fishing boat, whereas Vision Marine's E-Motion™ powertrain is made for families as well as heavy footed performance connoisseurs. Nonetheless, does GM's entry into recreational boating indicate that other legacy OEM's will follow GM's lead?
Traditional Recent Financings In The Boating Industry
In November 2021, startup Arc Boats announced that it had completed a $30 million Series A funding. Less than one year old, the young company received funding from the likes of such celebrities as Will Smith, Sean "Diddy" Combs, NBA star Kevin Durant and Rich Kleiman's firm Thirty Five Ventures.
In 2021, Stockholm based electric boat manufacturer X Shore raised €15 million. X Shore is valued at more than SEK 950 million (US $103 million) post-money. Also in 2021, Candela raised €24 million. Candela is a Swedish based boat builder that specializes in hydrofoil electric boats. In 2020, Norwegian boat builder and small electric outboard motor manufacturer Evoy, secured €4.2 million.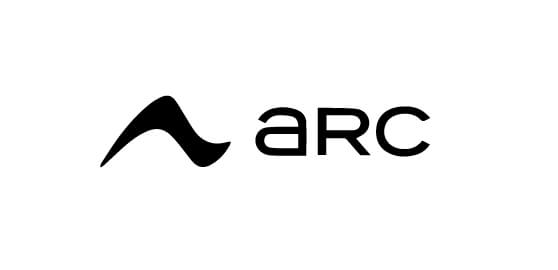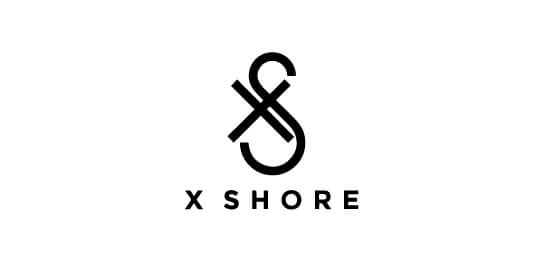 Jaguar Vector partnership
In 2017, Jaguar announced that it would become the exclusive automotive partner of the British powerboat company, Vector Offshore Racing. In 2018, Jaguar and its ​​technical partner, Williams Advanced Engineering, developed the Formula E technology which was used by Jaguar Vector Racing to set the world speed record in an electric boat at 88 mph. Albeit, it must be mentioned that this accomplishment was achieved in a very small and lightweight Jaguar Vector V20E.
More Boats Being Built = More Outboards Needed
Burgeoning interest regarding safe family "staycations" has increased the appetites of investment banks and private equity firms alike to provide capital for the electric transition of recreational boating and innovation. This is certainly great news for Vision Marine, as it is apparent that OEMs are our customers, not our competition. The demand for more boats obviously triggers larger demand for outboards as well. In addition, most boating OEMs produce boats with zero or extremely limited electric high performance options. Presently, almost all electric outboards being manufactured today are low voltage and low horsepower. Vision Marine is primed for success due to our groundbreaking high performance "plug and play" E-Motion™ electric outboard and associated powertrain system, which offers superior horsepower, immense torque, and the most innovative technology in the boating industry.
The NMMA (National Marine Manufacturers Associated) expects 2022 outboard sales to surpass 2021's totals by as much as 10+%, and in fact grow by a stunning 325% to 1.4 million units by 2025. In fact, the 2022 number is constrained by the fact that waiting time delivery for boats/outboards can exceed two years in some instances. In 2020, as recreational boating soared during the pandemic, the NMMA reported retail boat sales that year to be a record high for the industry. With a slight dip in numbers in 2021 (due in large part to extended waiting time for delivery and supply chain issues), boat sales were still 7% above the five year sales average.
Vision Marine's current market cap of $65 million is approximately 90% less than Pure Watercraft's current valuation, post the deal with General Motors. With Vision Marine's disruptive E-Motion™ propulsion technology clearly leading the boating industry in performance and innovation, this could potentially lead to an expanded valuation more appropriate for an innovative technology leader within the recreational boating industry..