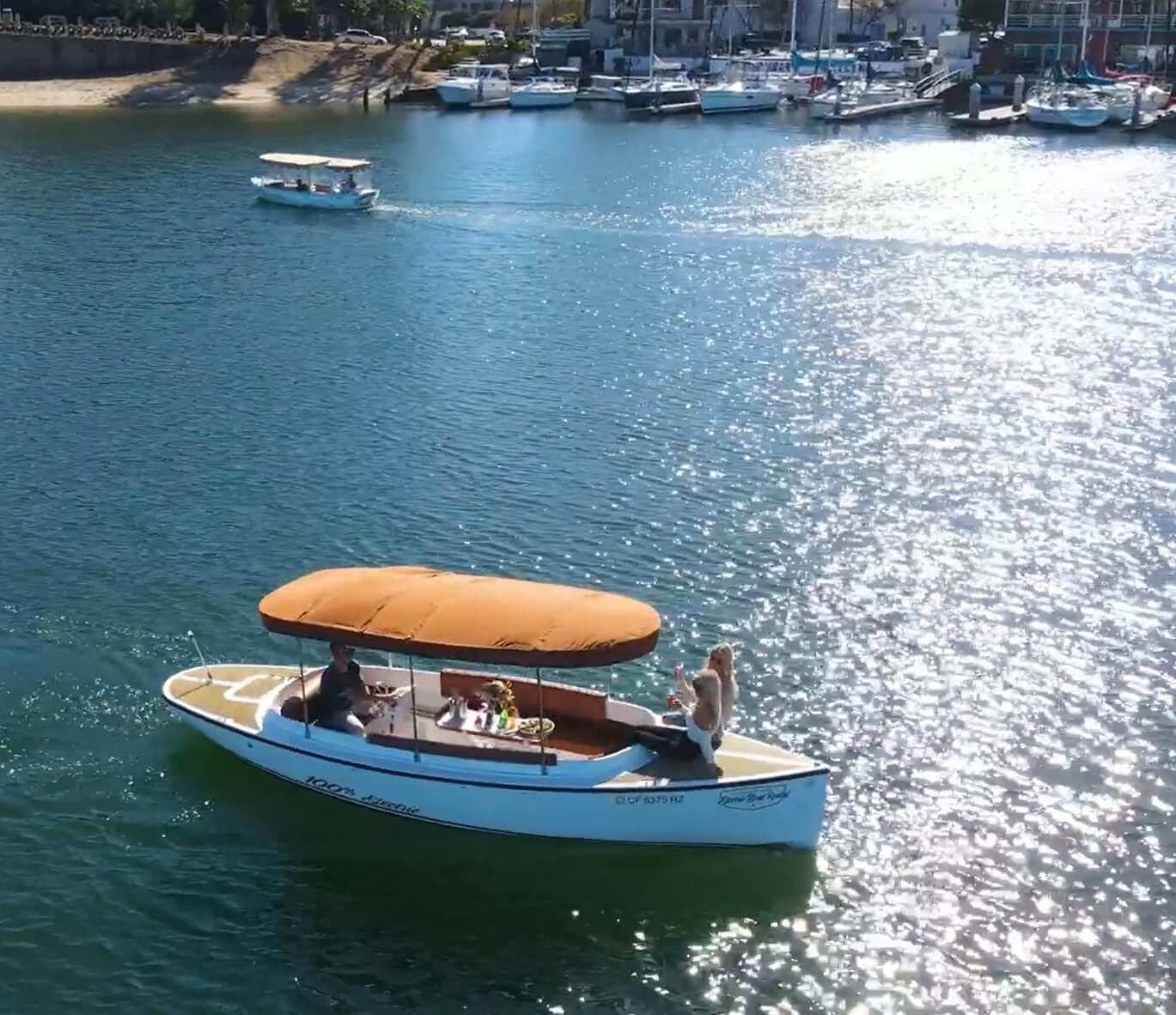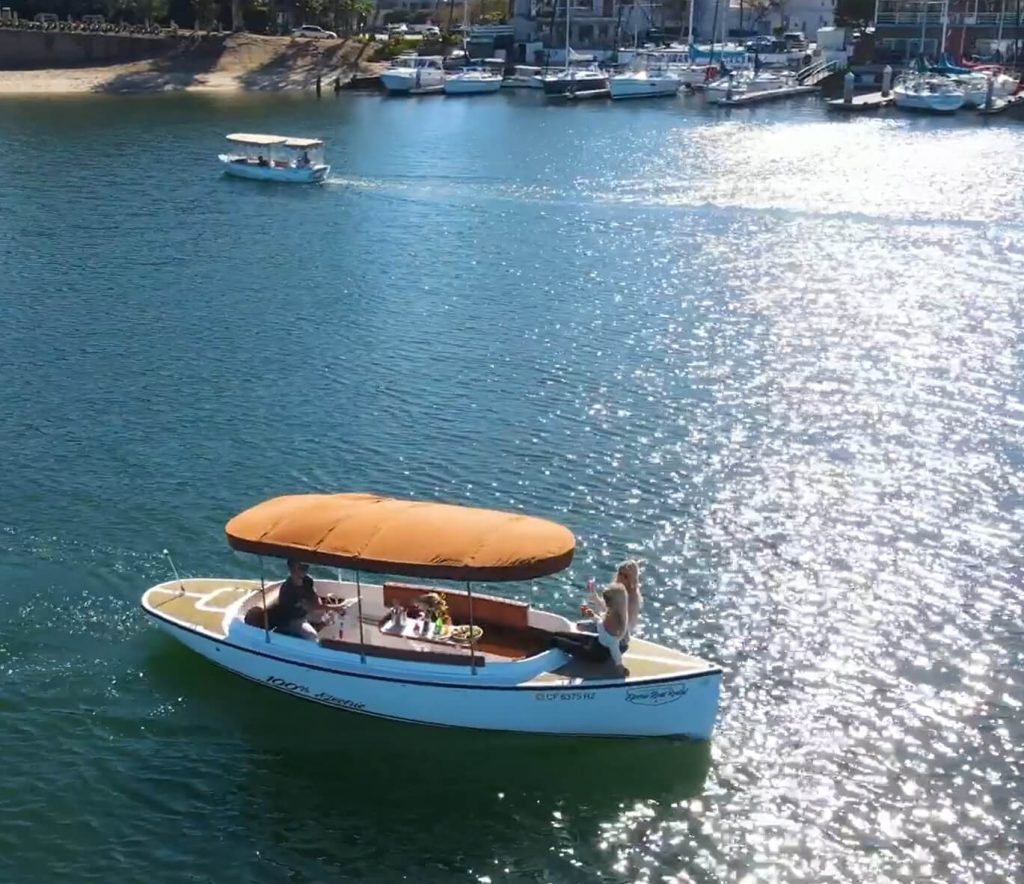 Vision Marine's Flourishing Boat Rental Operation
In 2021, per Allied Market Research, the global electric boat market generated $5 billion of revenue, and is expected to soar to $16.6 billion by 2031 due to increasing global government and municipal mandates as well as new regulations driving a carbon neutral goal. By contrast, the boat rental market is projected to rise to approximately $25.8 billion by 2028 (according to Verified Market Research). Vision Marine Technologies (VMAR-Nasdaq), a leading voice within the electric boat market, is disrupting the traditional boating industry for the benefit of a growing future generation of powerboat enthusiasts by providing a cost effective and eco friendly alternative to ICE motors with its fully electric, high performance,180 HP E-Motion™ powertrain system for OEMs and consumers alike. The technology also boasts zero pollution, zero emission and a noiseless environment.
Vision Marine's high margin, scalable and repeatable boat rental brand, Vision Electric Boat Rental
In addition to this groundbreaking powertrain technology, Vision Marine acquired Electric Boat Rental ("EBR") in July 2021. EBR is the company's flagship boat rental operation, located in Newport Beach, CA. EBR offers travelers and locals alike an environmentally conscious alternative to ICE boat rentals. EBR's scalable and repeatable, high margin business model offers a unique fleet of fully electric boats, thus moving away from expensive fossil fuels.
At the time of the Vision Marine's acquisition, EBR's fleet consisted of 19 boats, which generated $2m through 12 months ending 31 December 2020 time period. To date, EBR's fleet has now expanded to 30 boats, generating $2.4 through the nine month period ended May 31, 2022, and reported a 60% increase in revenue, as compared with the like period of one year earlier. Through the nine month period ending May 31, 2022, each boat generated approximately $150,000 per boat per year. In the past, revenue generated from EBR's high margin business has served to mitigate a significant portion of Vision Marine's expenses from continuing operations associated with our outboard and powertrain technology.
Fantail 217 Riding in Balboa Bay, Vision Electric Boat Rental, Newport, California​


Vision Marine's boat sales providing additional revenue for the company
Additionally, Vision Marine designs, manufactures, and sells handcrafted, environmentally friendly, fully electric recreational boats. Vision Marine's online boat sales, as well as sales generated from used boats from the EBR Newport Beach location, contributed $0.64 million of revenue through the recent nine month period.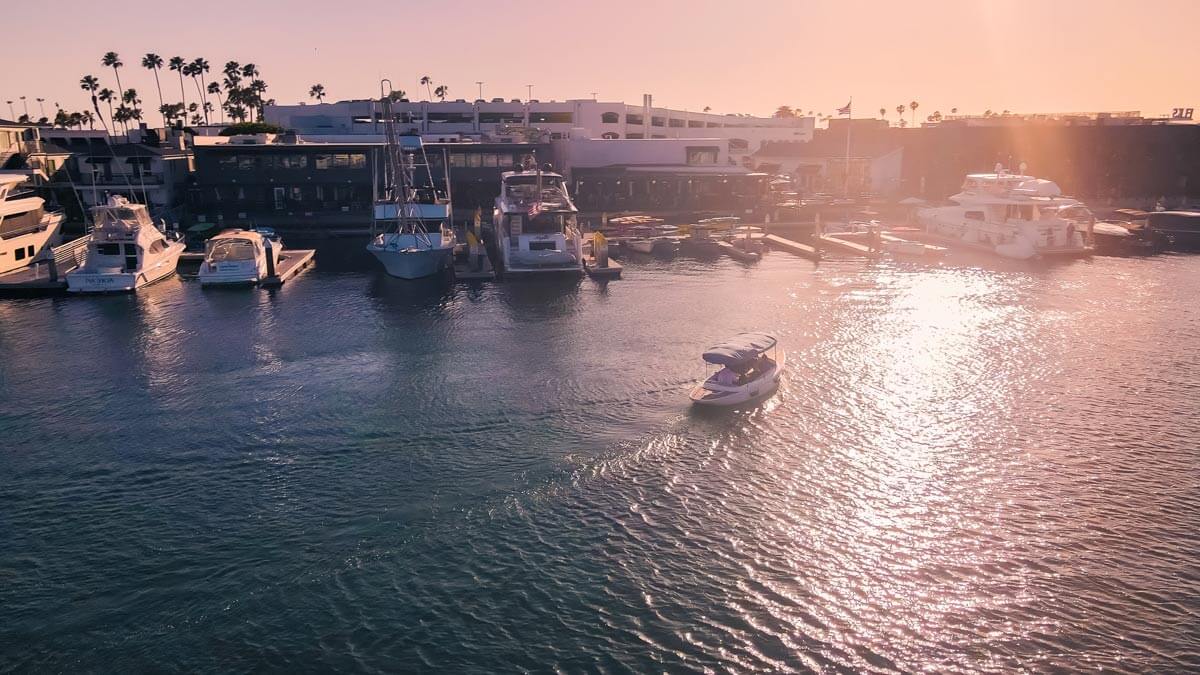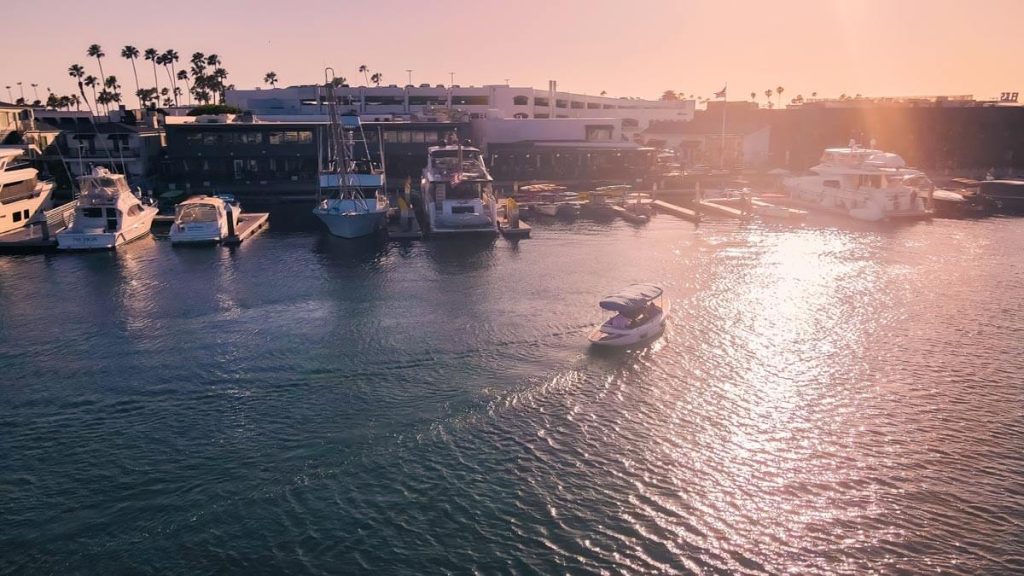 Vision Electric Boat Rental's expansion into Florida
In summation, Vision Marine, a true pioneer of the electric transition of recreational boating, continues to grow its Newport Beach fleet, as well as its overall rental operations brand. Earlier this year, the company announced it had entered a lease agreement with the developers of Waves, located in Dania Beach, Florida. Waves will be a high end scenic waterfront development. The lease secures office and slip space for up to 25 electric boats. The project, which is now under construction, features upscale dining, shopping, entertainment options, and two 15 story mixed use towers for residential and commercial usage, as well as public parking. Vision Marine also continues to look for additional opportunities within the rental market, with various discussions currently ongoing. Vision Marine's rental business model and scalable and repeatable throughout the United States, and Europe.