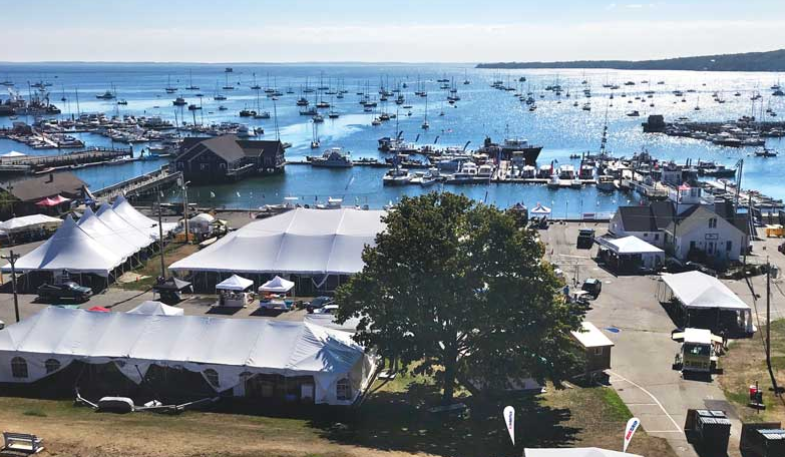 Maine Boat and Home Show 2021
Come see our electric boats with our distributor in Maine; Rumery's Boat Yard.
PROGRAM: To whet your appetite, you can view the OFFICIAL 2019 Boat & Home Show Program here. You can also download the program (FREE) through the MBHH app in iTunes and Google Play.
PARKING: Secure paid parking is available right next to the show in the DST Systems lot on Water Street. Proceeds benefit a trio of local nonprofits. Some handicap parking on Myrtle Street next to Rite Aid.
Hourly Schedule
Friday
Saturday
Sunday