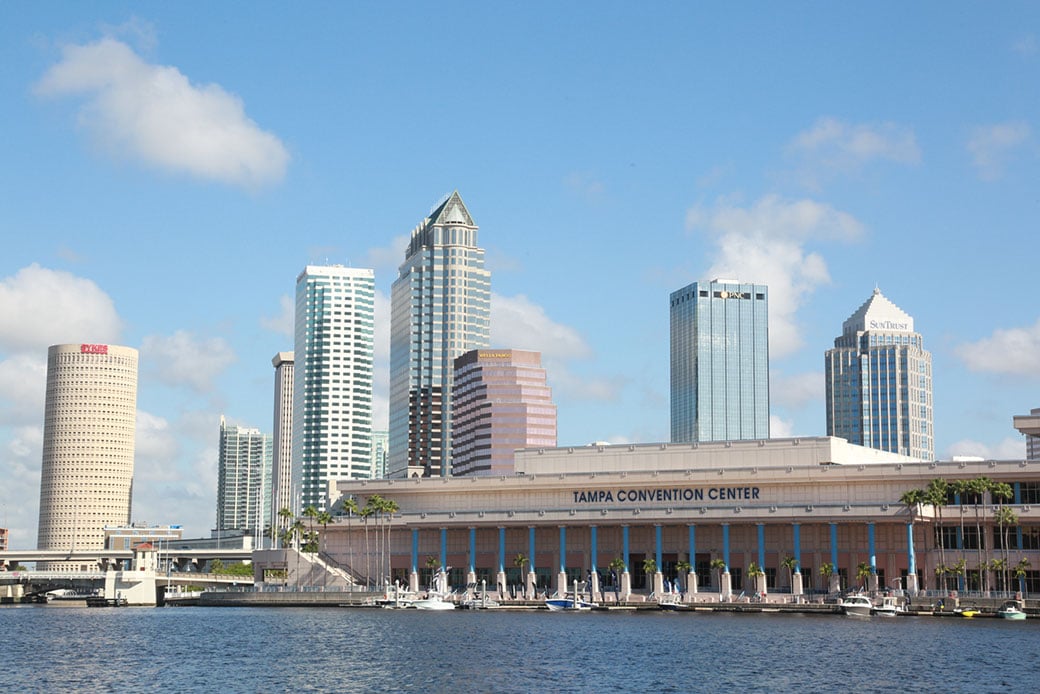 IBEX 2022 : Where better boats begin.
Mission Statement
IBEX is a highly focused marine technology trade show dedicated to advancing the business of boating.
Dock info and Guidelines
For all in-water exhibitions, please read the Dock info and Guideline Document
Admission Policy
IBEX is for the TRADE ONLY, and is not open to the general public. No one under 18 years of age—including infants—will be admitted. IBEX reserves the right to request picture identification to verify age. There are no exceptions to our age policy.
Visit Vision Marine Technologies at IBEX 2022
Booth 3-245 – Docks D-26a & D-26b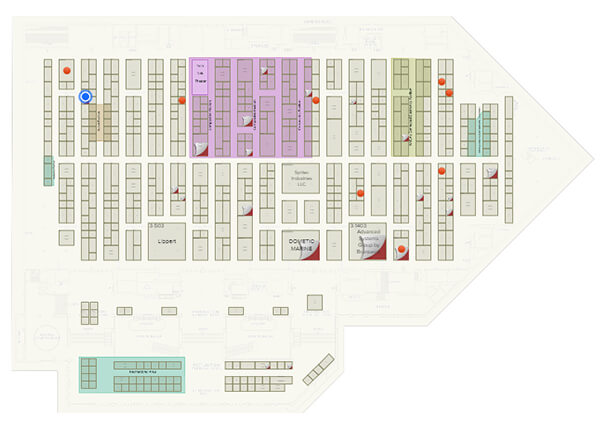 Please come visit Vision Marine at Booth 3-245, on the third floor, to see and learn more about the new E-Motion™ 180E electric powertrain! View the full floor plan here to locate our booth
Vision Marine will also be exhibiting at the IBEX Docks D-26a and D-26b so get ready to be blown away!
Hourly Schedule
September 27-29