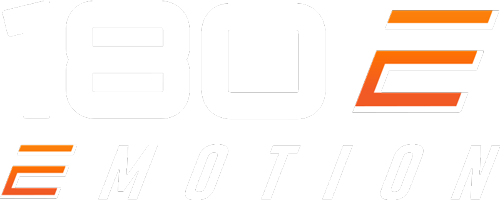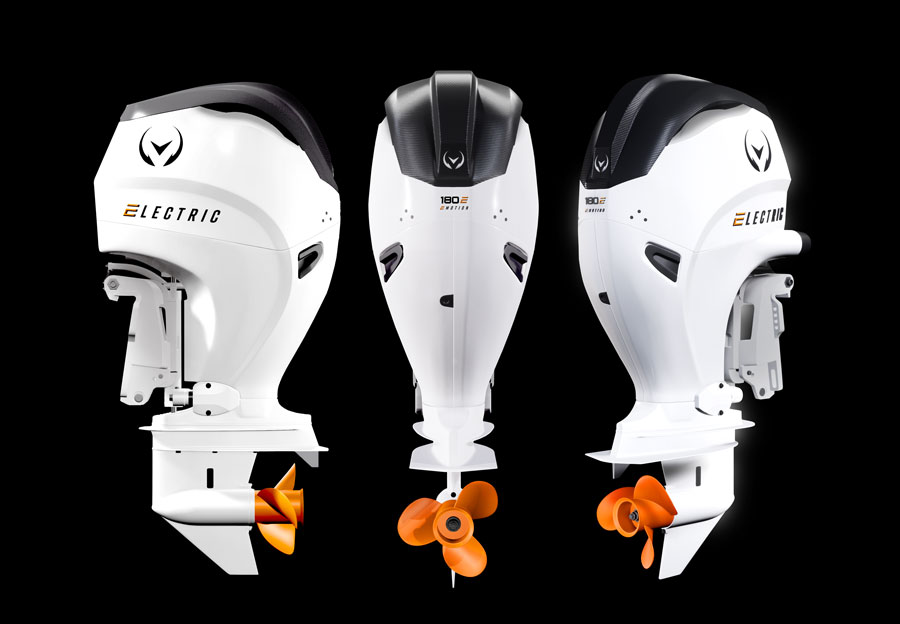 Pre-orderS ARE NOW CLOSED
Pre-order Now for only $300 USD
E-MOTION 180E MOTOR $26,995 USD*
BATTERY, CHARGER & USER INTERFACE KIT $51,995 USD*
COMPLETE PACKAGE $78,990 USD*
MOTOR, BATTERY & USER INTERFACE KIT Cannot be sold separately
By placing a preorder, I agree to the Preorder agreement and have read the Vision Marine Technologies Terms of Use and Privacy Policy. I also agree to receive marketing communications. **Refunds are payable in US Dollars only.
*  Images displayed herein are for illustration purposes only and some variations between such images and the actual product may exist.  More
*  On occasion, one or more of our products may be incorrectly priced due to unforeseen circumstances or as the result of a typographical, photographic or specification error.  In such event, we shall have the right to refuse or cancel any orders placed for a product at the incorrect price.
*  Persons receiving this information should make their own determination as to the suitability of our products for their use.  In no event will we be responsible for damages of any nature whatsoever resulting from the use or reliance upon the information contained herein or the products to which the information refers.
* The motor casing shown is manufactured by Tohatsu.