The Technology of Electric Boats
The Technology of Electric Boats
In 1995, Vision Marine Technologies (formerly known as the Canadian Electric Boat Company) took a green turn with the help of two brilliant naval architects. Vision Marine Technologies is proud to be a pioneer and the only high performance electric boat manufacturer in North America.
With the technological advances of recent years, it is now possible for consumers to purchase reliable and efficient electric boats. Just like the technological advancements of the car industry, electric boat technology now meets high standards of autonomy while offering unprecedented performance. The propulsion of 100% electric watercrafts is a concept already explored for more than 120 years now!
Gustave Trouvé, a nineteenth century French engineer specialized in the miniaturization of electrical systems, patented the first electric boat in 1880. In 1920, the first steps of this technological advance were as quickly stopped by the advent of internal combustion engines. The internal combustion engine technology was more efficient and lucrative, so it dominated the market of the time.
The revival of electric boats was a result of several factors. The rising awareness of renewable energy resulted in great technological advancements, which allowed us to build reliable and efficient boats.
The connection of the electric charger to a source of energy is necessary since this charge replaces the traditional fuel. The charger regulates and manages the charge according to the batterie's capacity. The smart charger receives electricity and sends it safely to the battery bank.
Different chargers are available on the market for this purpose. The voltage and amperage of the available current define the type of charger to use. The type of battery, either lead acid or lithium, will also influence its choice.

The battery bank serves to store energy inside the boat. Several battery technologies are available, each with their its own set of advantages and disadvantages. The type of batteries installed is chosen according to the design of the boat as well as the intended use. The choice of lead acid or lithium batteries is are offered according to the energy requirement and the intended usage.
A transformer controller is a static electrical device that transfers energy between two circuits or by electromagnetic induction. The motor's controller converts the direct current into alternating current. Transformers are used to increase or decrease variable alternating voltages without damaging the batteries.
SEVERAL TYPES OF ELECTRIC MOTORS ARE AVAILABLE IN THE FIELD OF NAVAL POWERTRAIN.
Vision Marine Technologies only uses brushless direct current electric motors. These motors are rotating electrical machines that convert DC electrical energy into mechanical energy. This operation is much simpler then in brush motors because it eliminates the complications of power transfer from the outside of the motor to the rotor, thus it generates less energy losses. The main advantages of brushless motors are longer life, high efficiency and low or no maintenance.
Electric Boat Battery Technologies
Reduced costs
Life cycle from 500 to 1000 cycles
Ideal for low speed ride use.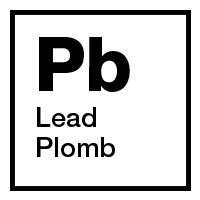 Our pleasure boats are powered by lead acid batteries since the energy requirement is lower. These batteries are particularly heavy, but the lightness of our fiberglass hulls allows us to achieve great autonomy (6 hours for the Quietude 156 and 8 hours for the Fantail 217).
During the lifetime of lead acid batteries 500 to 1000 recharge cycles are possible. They are ideal for long-term ride use. In order to ensure that your battery bank offers you its maximum lifetime, it is crucial to not empty them of their entire charge. They gain in durability when recharged before reaching a load less than 60% of their total capacity.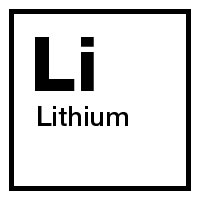 Higher capacity "usable"
Extended life cycle
Fast and efficient charge
Optimal use of available energy
Climatic resistance
Lithium batteries have a longer life; they can go through a greater number of recharge cycles without significant loss of total capacity of their discharge.
Unlike lead acid batteries, it is advisable to adopt the following practice: Regularly use at least 85% of the nominal capacity of a bank of lithium batteries, and sometimes more! Lithium batteries are therefore ideal for a user wishing to reach higher speeds on the water. For the same energy density, Lithium batteries weigh about three times less and occupy half as much space as lead acid batteries. So you can enjoy more space in your boat and achieve a performance only attainable with less weight.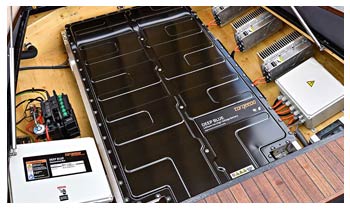 Leaders in propulsion technology of electric vehicles
Their Lithium-Ion batteries, whose cells are of the Samsung brand, can provide 9.1 kWh – 40 kWh under 360 V for a given consumption of 12.9 kWh / 100 km in eDrive mode. They are divided into 8 modules of 12 cells representing a mass of 230 kg, with a range announced by the manufacturer of 130 and 210 km, depending on the driving mode.
The Lithium-Ion high voltage battery is guaranteed 8 years or 3000 cycles of use.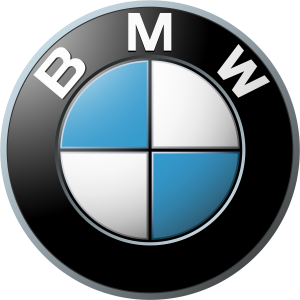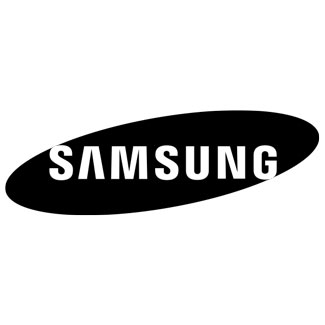 Since 2010, Samsung has maintained the number 1 position with the largest share of the world market in the field of small batteries. Samsung develops high performance compact batteries that are optimized for vehicles, including boats. Lithium batteries consist of individual batteries, called cells, and modules organized in parallel. A cell is the smallest battery unit, consisting of 4 key components: cathode, anode, electrolyte and separator. The characteristics of a battery cell play a vital role in the overall performance of electric vehicles.