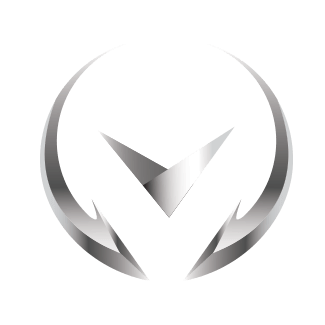 A UNIQUE BOATING EXPERIENCE
Vision Marine Technologies is leading the innovation of the traditional boating market by designing and manufacturing environmentally-friendly electric boats and engines.​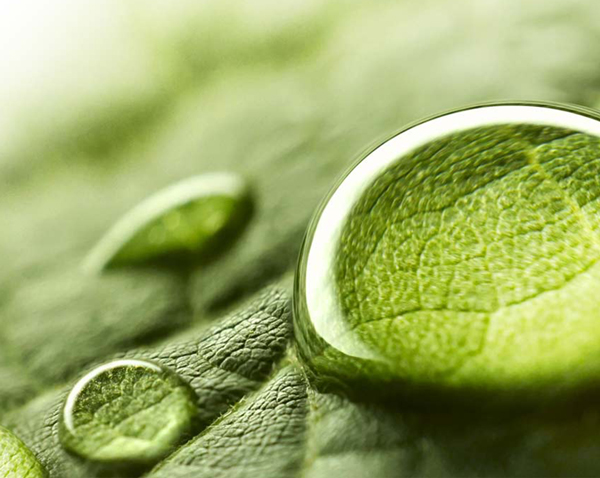 harnessing the full potential of renewable energy
Vision Marine Technologies is committed to focusing on renewable energies while ensuring that our battery management systems and electric products drive the future of our industry.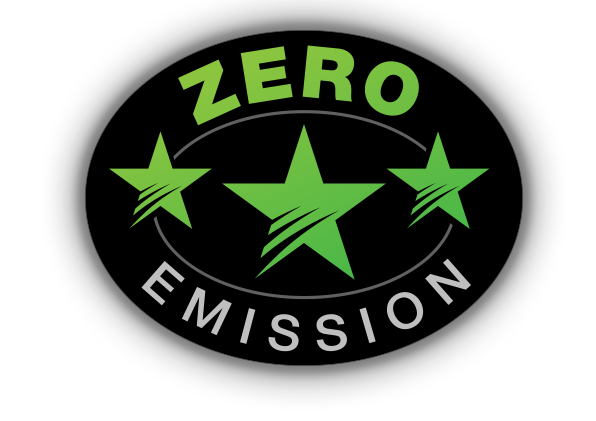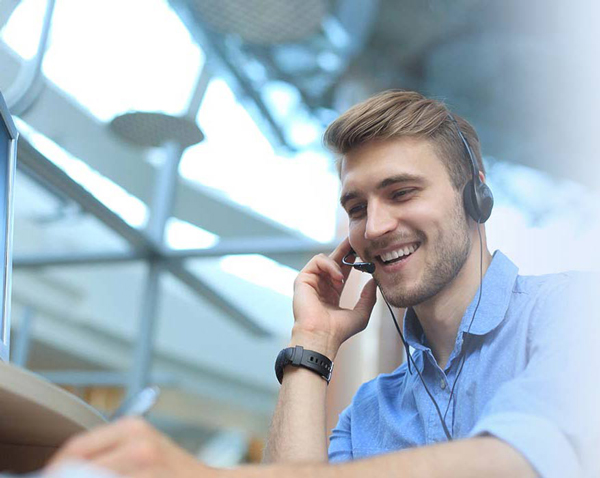 Vision Marine Technologies' clients benefit from our MyVision application which provides a smarter, safer and more efficient boating experience while monitoring the products functions 24 /7.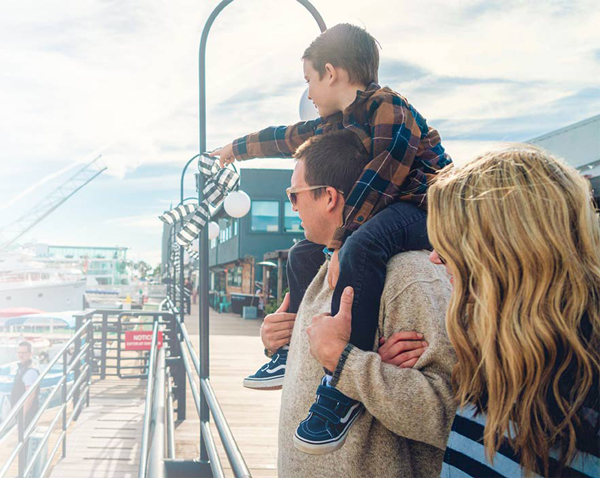 MAKING BOATING AVAILABLE FOR EVERYONE
We design, develop and manufacture electric boating products and services for all boaters to enjoy and create memorable experiences.